ABB ®
Siemens Control Valve Positioner 6DR5010
Summary:
6DR5010 is currently the most widely used positioner for linear and part-turn actuators in a wide range of process industries. This is not without reason. The proven all-rounder offers comprehensive functionality and diagnostics capability, controls a wide range of valves both safely and dependably and also fulfills a multitude of specific requirementsoptimally.

Only one device version for linear and rotary part-turn actuators Choice of 0/4-20 mA with or without HART or Profibus PA
Technical data:
Set point signal: 0/4–20 mA analog, HART, PROFIBUS PA or Foundation Fieldbus protocol
Stroke range: 3 mm to 130 mm
0.1 inch (1/8") to 7.9 inch (7.5") (larger strokes on request)
Slewing angle range:30° to 100°
Ambient temperature:-30 °C to +80 °C (-22 °F to 176 °F) (other temperature ranges on reques
Required air quality: Class 2 in accordance with ISO 8573-1
Max air bleed in settled state:< 0.036 m3n/h (0.02 scfm)
Fill Out Our Quick Quote Request Form Below: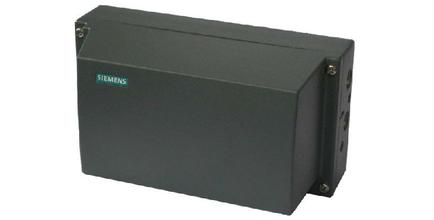 To start your quick quote, please fill out the below form and an China Industry Automation representative will contact you within an hour.
Receive a reply within 30 minutes, when you submit a Quick Quote Request Monday-Friday between 8:30 a.m. and 6:00 p.m. CST. Requests received outside of these hours will receive a reply the next business day.
Other Products You May Also Be Interested In: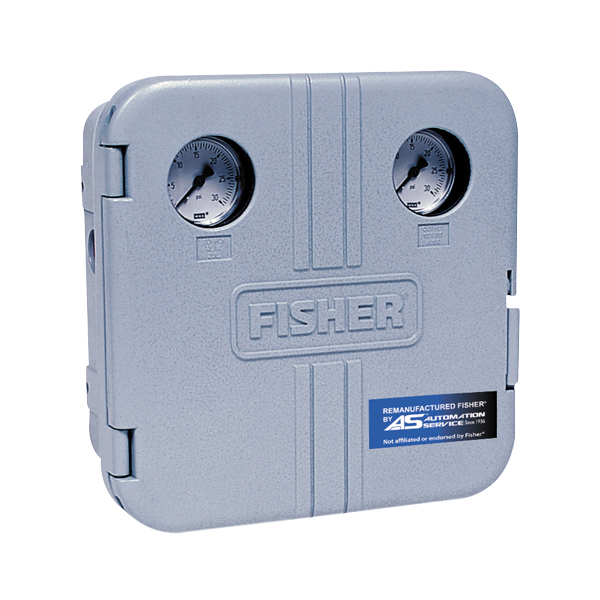 Fisher ®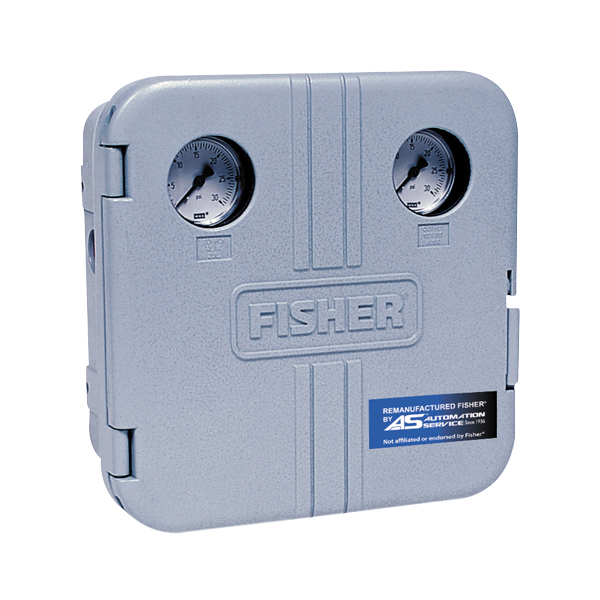 Fisher ®