Fisher ®
DVC6000 Controller
Summary:
The DVC Series Digital Valve Controllers are communicating, microprocessor-based current-to-pneumatic instruments. In addition to the traditional function of converting a current signal to a valve-position pressure signal, DVC Series Digital Valve Controllers, using HART commmunications protocol, give access to information critical to process operation. The DVC6000 can be used with single-acting or double-acting actuators.
Specifications:
Range
As required by the actuator, up to full supply pressure
Minumum Span: 6 psi Maximum Span: 140 psi
Power
Supply Pressure – Recommended: 5 psi higher than maximum actuator requirements, up to maximum supply pressure
Maximum
150 psi or maximum pressure rating of the actuator, whichever is lower
Actions
Double
Single direct
Single reverse
Fill Out Our Quick Quote Request Form Below: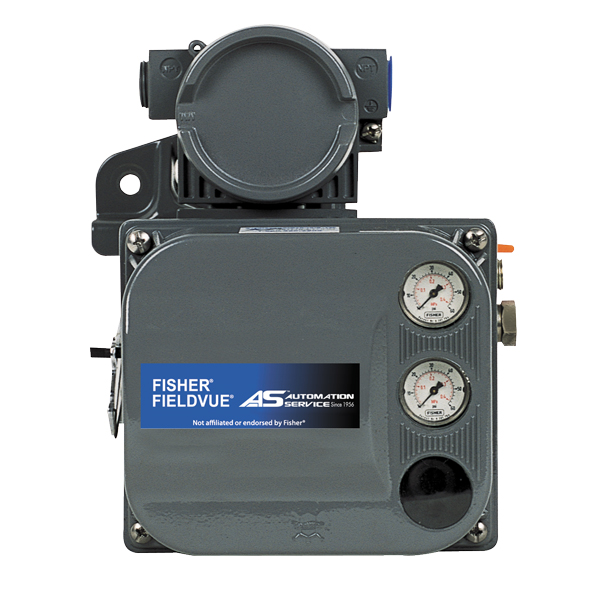 To start your quick quote, please fill out the below form and an China Industry Automation representative will contact you within an hour.
Receive a reply within 30 minutes, when you submit a Quick Quote Request Monday-Friday between 8:30 a.m. and 6:00 p.m. CST. Requests received outside of these hours will receive a reply the next business day.
Other Products You May Also Be Interested In: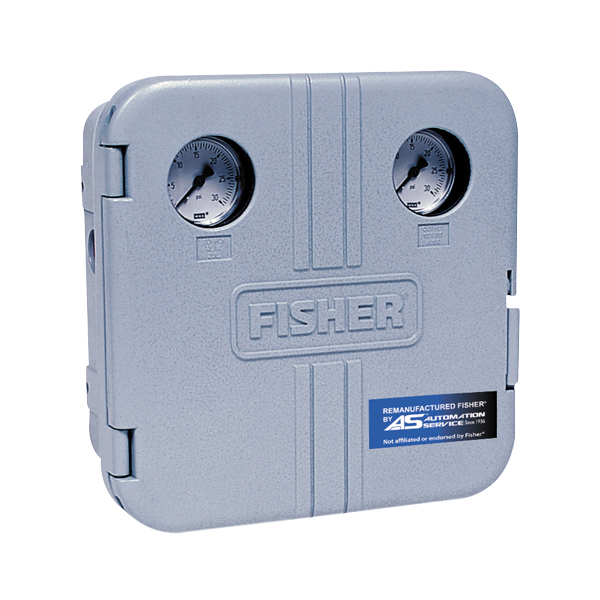 Fisher ®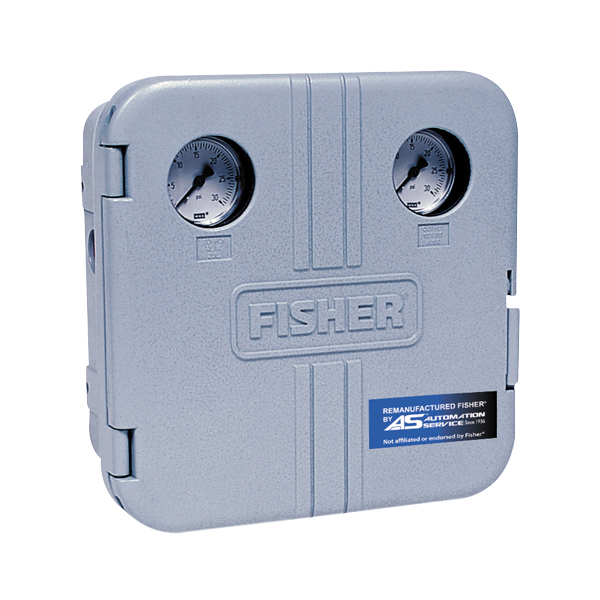 Fisher ®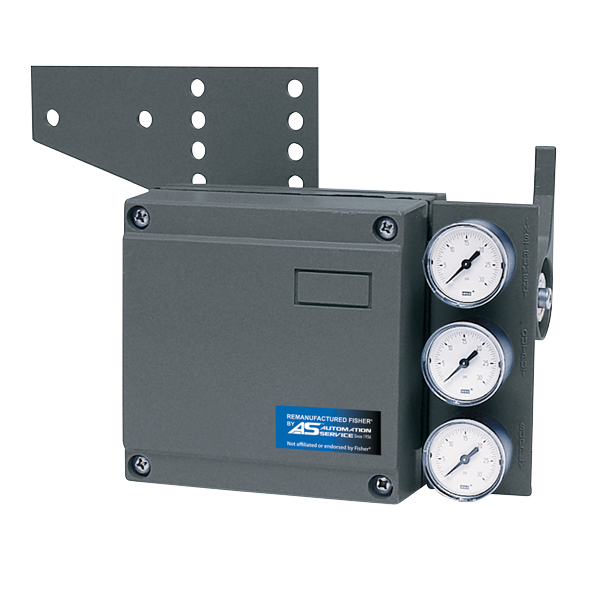 Fisher ®