Fisher ®
4160 Controller
Summary:
The 4150/4160 Series Pneumatic controllers receive a mechanical input form an integrally mounted bellows element or bourdon tube, compare it to a set point and produce a pneumatic output signal.
Specifications:
Modes
Actions
Direct
Reverse
field-switchable
Fill Out Our Quick Quote Request Form Below: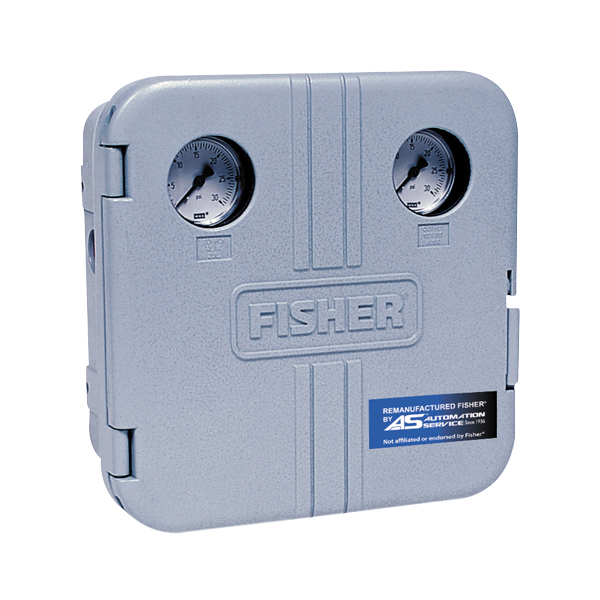 To start your quick quote, please fill out the below form and an China Industry Automation representative will contact you within an hour.
Receive a reply within 30 minutes, when you submit a Quick Quote Request Monday-Friday between 8:30 a.m. and 6:00 p.m. CST. Requests received outside of these hours will receive a reply the next business day.
Other Products You May Also Be Interested In: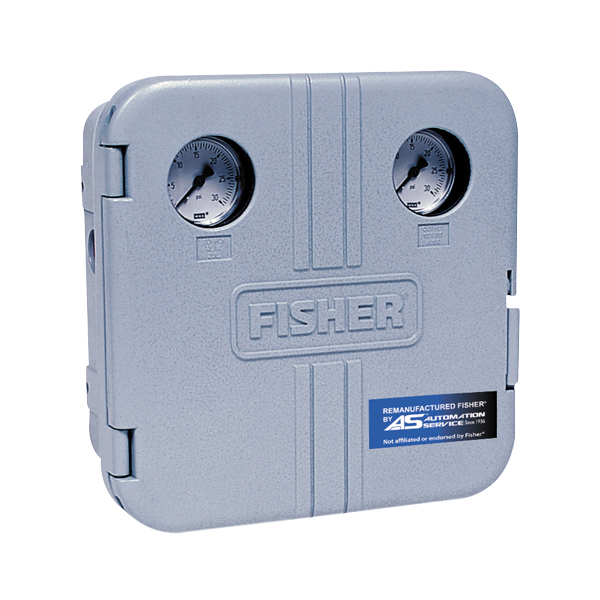 Fisher ®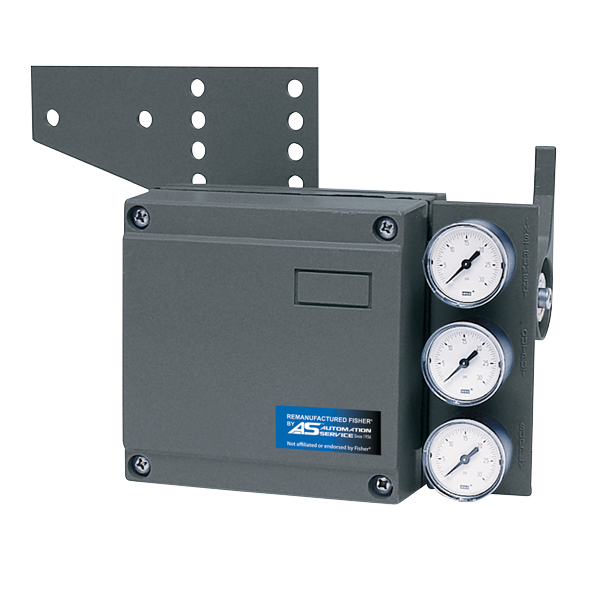 Fisher ®