YTC ®
YT-200, YT-205
Summary:
●
Catalog download
YT-200,YT-205,YT-220,YT-225
YT-200 receives main air pressure and supplies to the desirable level pressure to a positioner or other devices.
- Maintains desirable pressure level, regardless of fluctuation of pressure input.
- Aluminum body increases versatility of the product in different environments.
- 5 micron filter sorts minuteness particles in the air.
- Relief function is available which discharges to atmosphere if the outlet pressure is higher than setting pressure.
Specifications
Fill Out Our Quick Quote Request Form Below: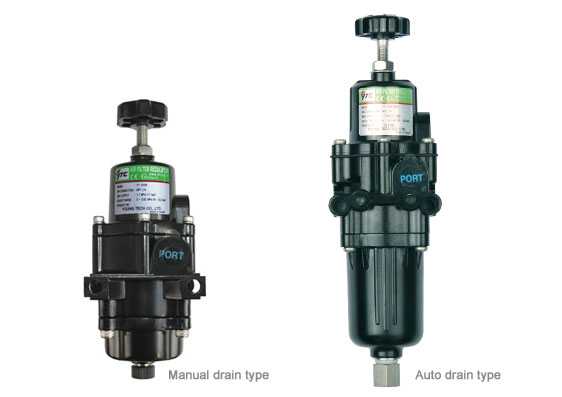 To start your quick quote, please fill out the below form and an China Industry Automation representative will contact you within an hour.
Receive a reply within 30 minutes, when you submit a Quick Quote Request Monday-Friday between 8:30 a.m. and 6:00 p.m. CST. Requests received outside of these hours will receive a reply the next business day.
Other Products You May Also Be Interested In: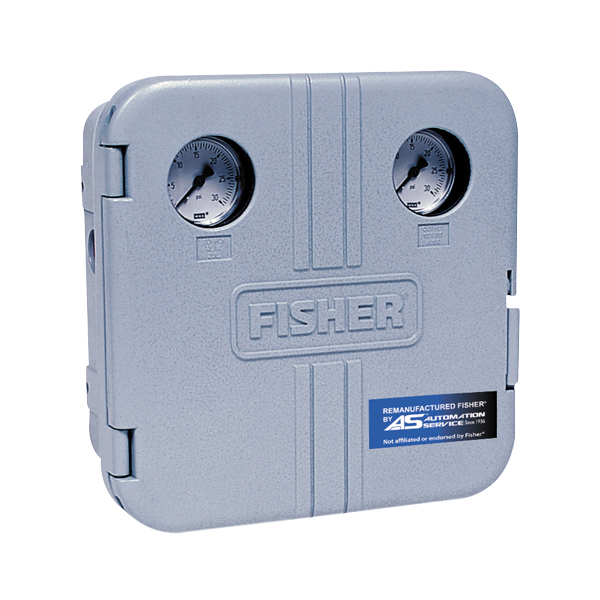 Fisher ®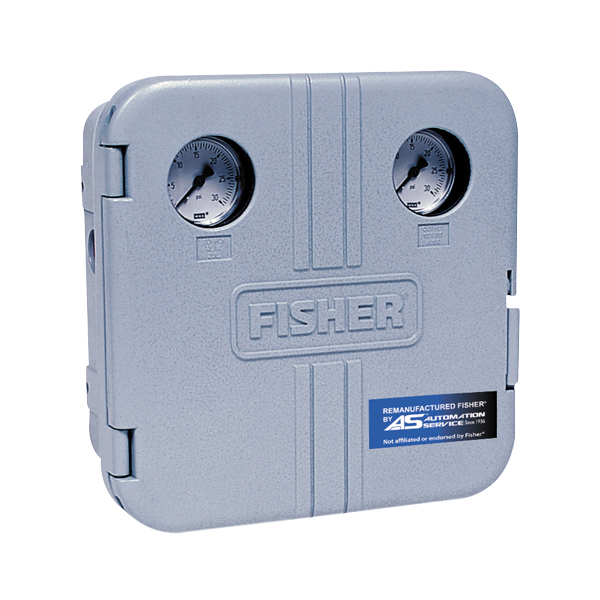 Fisher ®