YTC ®
YT-1200R
Summary:
●
Catalog download
YT-1200R
The Pneumatic Pneumatic Positioner YT-1200 series are used for pneumatic valve actuators by means of pneumatic controller or control systems with an output signal of 3 to 5 psi or split ranges.
- The product can operate normally in very extreme environment, such as vibration and temperature.
- The durability has been proven after testing 2 million cycles at the minimum.
- Response time is very short and accurate.
- Simple part change can set 1/2 Split Range.
- It is economical due to less air-consumption.
- Direct / Reverse action can be set easily.
- Zero & Span adjustment processes are simple.
- Feedback connection is easy.
Specifications
Fill Out Our Quick Quote Request Form Below: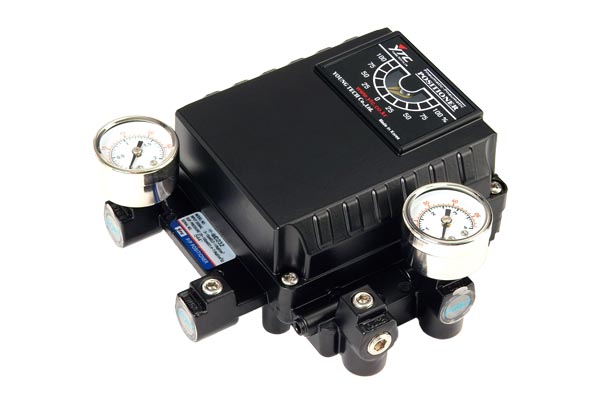 To start your quick quote, please fill out the below form and an China Industry Automation representative will contact you within an hour.
Receive a reply within 30 minutes, when you submit a Quick Quote Request Monday-Friday between 8:30 a.m. and 6:00 p.m. CST. Requests received outside of these hours will receive a reply the next business day.
Other Products You May Also Be Interested In: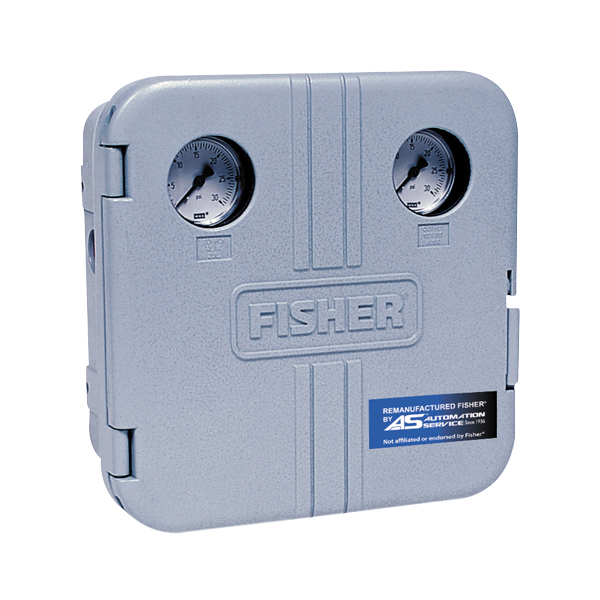 Fisher ®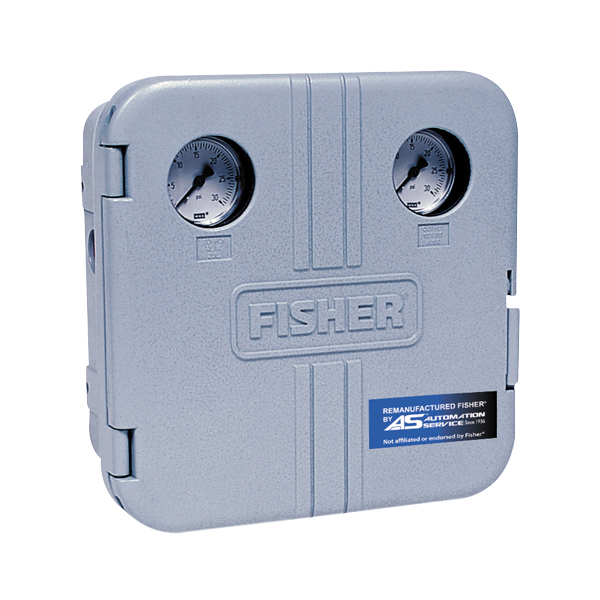 Fisher ®