YOKOGAWA ®
ADMAG AXR Two-wire Magnetic Flowmeter
Summary:
Yokogawa ADMAG AXR Two-wire Magnetic Flowmeter
The ADMAG AXR two-wire magnetic flowmeter can be installed in the two-wire system without any AC power source, thus drastically reducing the initial instrumentation cost. The ADMAG AXR is the world's first two-wire magnetic flowmeter which employs the fluid noise free "Dual Frequency Excitation Method," achieving excellent stability for instrumentation. Like the AXF four-wire magnetic flowmeter series, the ADMAG AXR has user-friendly functions such as a full dot-matrix LCD indicator, electrode adhesion level diagnosis function, and a multi-lingual display. The magnet switches can be used for checking and setting parameters without opening the case cover.
Note: The "Dual Frequency Excitation Method" is a Yokogawa's innovation.
Structure

Integral flowmeter

Excitation Method

Dual frequency excitation

Nominal Pipe Size

General-purpose use: 25 (1.0) to 200 (8.0)

[Unit : mm (approx. inch)]

Explosion proof Type: 25 (1.0) to 100 (4.0)

Supply Voltage

Operating voltage range 14.7 to 35 V DC Two-wire system

Output Signals

Current output

Digital output(One output can be selected from pulse, alarm or status outputs.)

Electrode Material

Stainless steel-JIS SUS316L (AISI 316L SS/EN 1.4404 equivalent), Hastelloy C276 equivalent, Tantalum, Platinum-iridium

Fluid Temp.

- 40 to 130 deg.C (- 40 to 266 deg.F) [ depends on model type ]

Ambient Temp.

- 40 to 55 deg.C (- 40 to 131 deg.F)

Accuracy

0.5% of rate (Note 1)

[ depends on nominal pipe size and fluid condition ]

Fluid Conductivity

10 micro-S/cm or larger (Note 2)

[ depends on nominal pipe size and fluid condition ]

Lining

Fluorocarbon PFA (Mirror-finished lining surface) (Note 3)

Lay Length [Unit : mm (approx. inch)]

Lay length code 1:

Wafer ; size 80 (3.0) to 200 (8.0),

Flange ; size 25 (1.0) to 200 (8.0)

Lay length code 2:

Wafer ; size 25 (1.0) to 200 (8.0)

Indicator

Full dot-matrix LCD

Operational Switch

4 magnet switches (including push switches)

Self Diagnosis

Electrode adhesion diagnosis, Coil open, etc.

Alarm Message

Alarm message with countermeasure is indicated

( English, German, French, Italian, Spanish, Japanese )

Options

Direction change of the electrical connection, Special Gaskets,
Fill Out Our Quick Quote Request Form Below: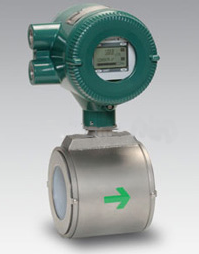 To start your quick quote, please fill out the below form and an China Industry Automation representative will contact you within an hour.
Receive a reply within 30 minutes, when you submit a Quick Quote Request Monday-Friday between 8:30 a.m. and 6:00 p.m. CST. Requests received outside of these hours will receive a reply the next business day.
Other Products You May Also Be Interested In: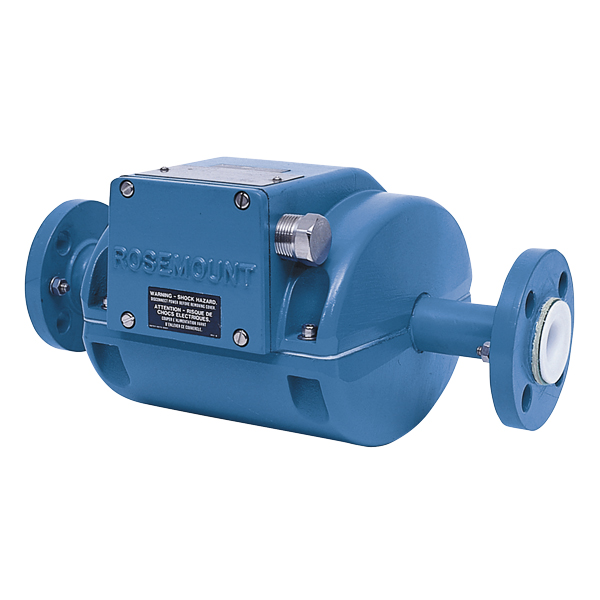 Rosemount ®
Rosemount ®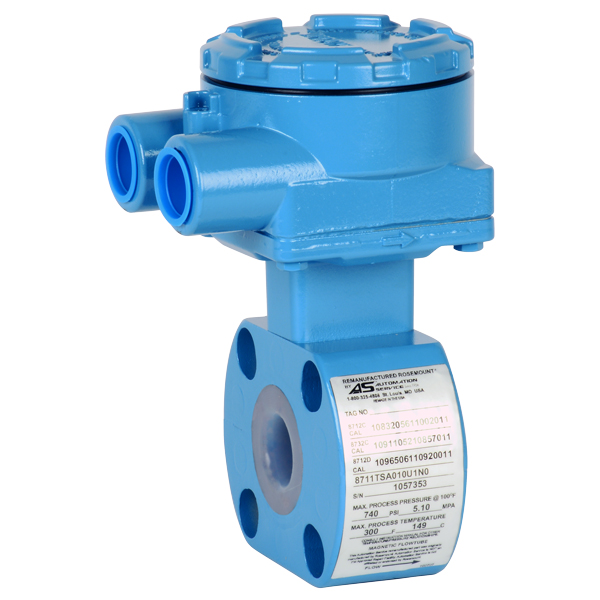 Rosemount ®