Rosemount ®
8701 Flowmeter
Summary:
The 8700 series magnetic flowmeter system, consisting of an 8701 magnetic flowtube, signal cable and an 8712C series transmitter, measures flow rate of conductive liquids, and transmits a proportional electrical signal.
Specifications:
Range
Upper Range Limits: 30 ft/s
Ambient Temperature Limits: -30 to 150 F
Materials
End Connections – Carbon Stell, 304 SST
Electrodes – 316SS, Hastelloy C, Tantalum, Titanium, PT-Ir, Alloy-20
Lining – PFTE, Polyurethane, Tefzel, Ryton
Size
Fill Out Our Quick Quote Request Form Below: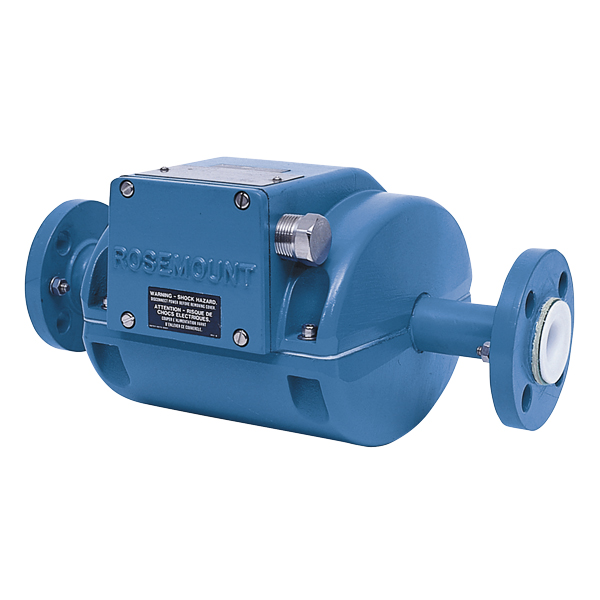 To start your quick quote, please fill out the below form and an China Industry Automation representative will contact you within an hour.
Receive a reply within 30 minutes, when you submit a Quick Quote Request Monday-Friday between 8:30 a.m. and 6:00 p.m. CST. Requests received outside of these hours will receive a reply the next business day.
Other Products You May Also Be Interested In:
Rosemount ®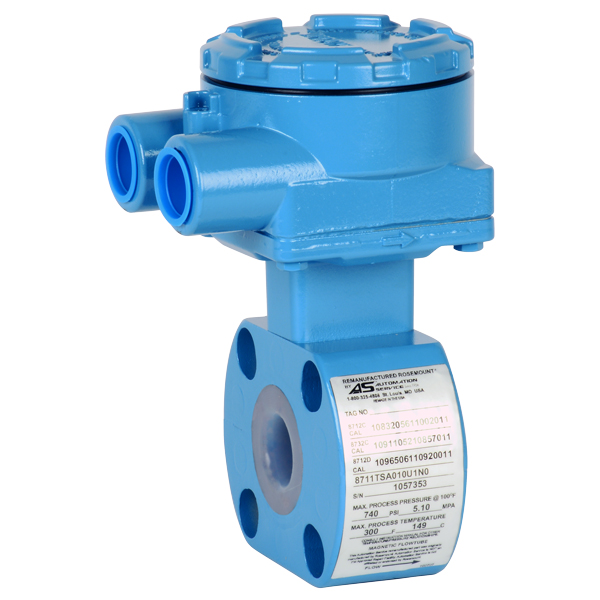 Rosemount ®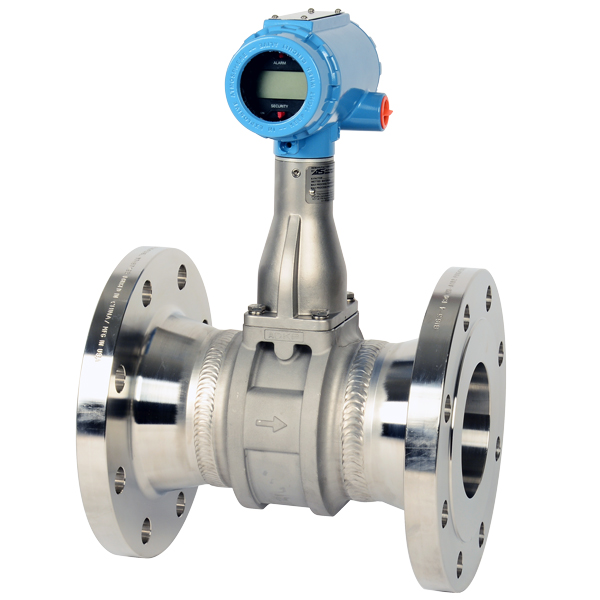 Rosemount ®