Rosemount ®
8705/8712 Flowmeter
Summary:
The 8700 Series Magnetic Flowmeter System, consisting of an 8705 Magnetic Flowtube, Signal Cable and an 8712 Series Transmitter, measures flow rate of conductive liquids, and transmits a proportional electrical signal.
Specifications:
Range
Accuracy
+ – 0.5% of rate from 1 to 30 ft/s(0.3 to 10m/s)
Includes combined effects of linearity, hysteresis, repeatability, and calibration uncertainty
Accuracy is + – 0.005ft/s(+ – 0.0015m/s) from low-flow cutoff to 1.0 ft/s(0.3m/s)
Materials
Non-Wetted: Flowtube housing-welded, AISI Type 304 SST or Type 316L SST
Flanges-Carbon steel, AISI Type 304 SST, or Type 316L SST
Wetted: Lining- Teflon(PTFE), Tefzel(ETFE), polyurethatne, neoprene, Linate
Electrodes – 316L SST, Hastelloy C- 276, tantalum, 90% platinum-10% iridium, titanium
Size
Fill Out Our Quick Quote Request Form Below:
To start your quick quote, please fill out the below form and an China Industry Automation representative will contact you within an hour.
Receive a reply within 30 minutes, when you submit a Quick Quote Request Monday-Friday between 8:30 a.m. and 6:00 p.m. CST. Requests received outside of these hours will receive a reply the next business day.
Other Products You May Also Be Interested In: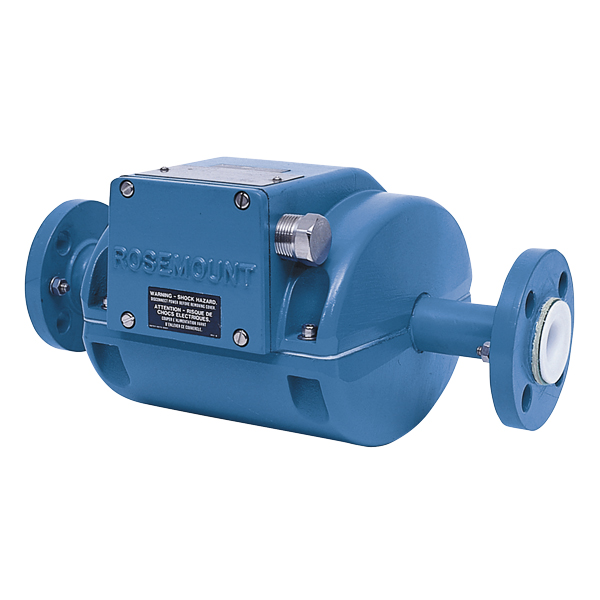 Rosemount ®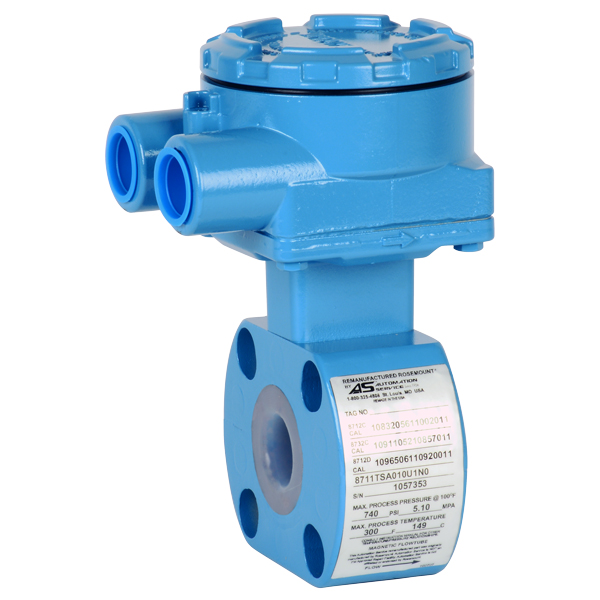 Rosemount ®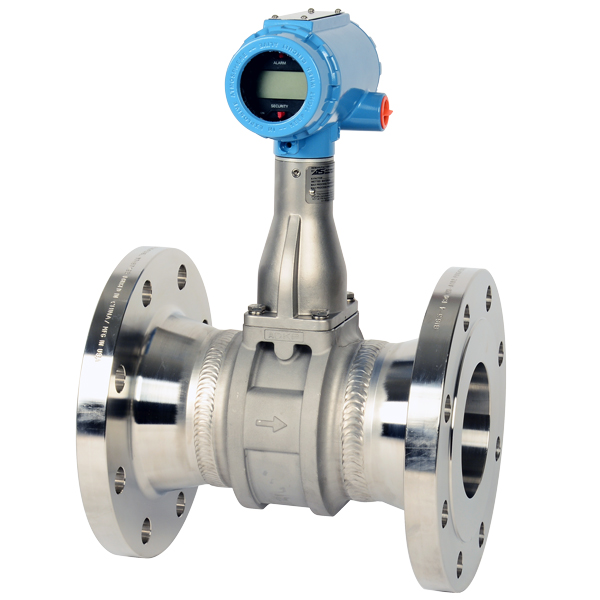 Rosemount ®