ABB ®
Siemens Control Valves Positioner SIPART PS2
Summary:
SIPART PS2 positioners offer decisive advantages
• Simple installation and automatic commissioning (self-adjustment of zero and span)
• Simple operation with - Local operation (manual operation) and configuration of the device using three buttons and a user- friendly two-line display - Parameterization via SIMATIC PDM
• Very high-quality control thanks to an online adaptation procedure
•Negligible air consumption in stationary operation
• "Tight closing" function (ensures maximum positioning pressure on the valve seat)
• Numerous functions can be activated by simple configuring (e. g. characteristic curves and limits)
• Extensive diagnostic functions for valve and actuator
• Only one device version for linear and part-turn actuators
• Few moving parts, hence insensitive to vibrations
• External non contacting sensor as option for extreme ambient conditions
• "Intelligent solenoid valve": Partial Stroke Test and solenoid valve function in one device
• Partial Stroke Test e. g. for safety valves
• Can also be operated with purified natural gas,carbon dioxide, nitrogen or noble gases
• SIL (Safety Integrity Level) 2
Application
The SIPART PS2 positioner is used, for example, in the following industries:
1)Chemical/petrochemical
2)Power stations
3)Paper and glass
4)Water, waste water
SIPART PS2 Ex d electropneumatic positioner in flameproof aluminium enclosure (Ex d)
1)Food and pharmaceuticals
2)Offshore plants
The SIPART PS2 positioner is available:
1)For single-acting actuators: In Makrolon, stainless steel or aluminum enclosure, as well as flameproof aluminum enclosure(Exd)
2)For double-acting actuators: In Makrolon enclosure, stainless steel enclosure and flameproof aluminum enclosure (Exd)
3)For non-hazardous applications
4)For hazardous applications in the versions
-Type of protection intrinsic safety "Ex i"
-Type of protection flameproof enclosure "Ex d" in flameproof aluminium enclosure
-Type of protection non-sparking "Ex nA", energy-limited "ExnL", dust protection via enclosure "Ex tD"
Fill Out Our Quick Quote Request Form Below:
To start your quick quote, please fill out the below form and an China Industry Automation representative will contact you within an hour.
Receive a reply within 30 minutes, when you submit a Quick Quote Request Monday-Friday between 8:30 a.m. and 6:00 p.m. CST. Requests received outside of these hours will receive a reply the next business day.
Other Products You May Also Be Interested In: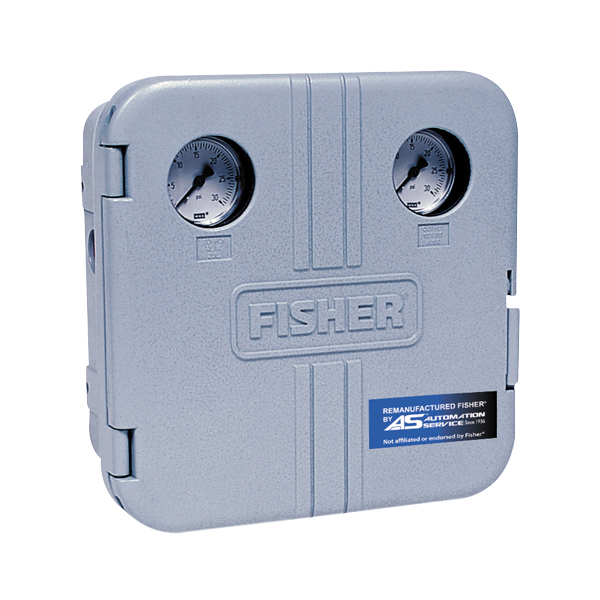 Fisher ®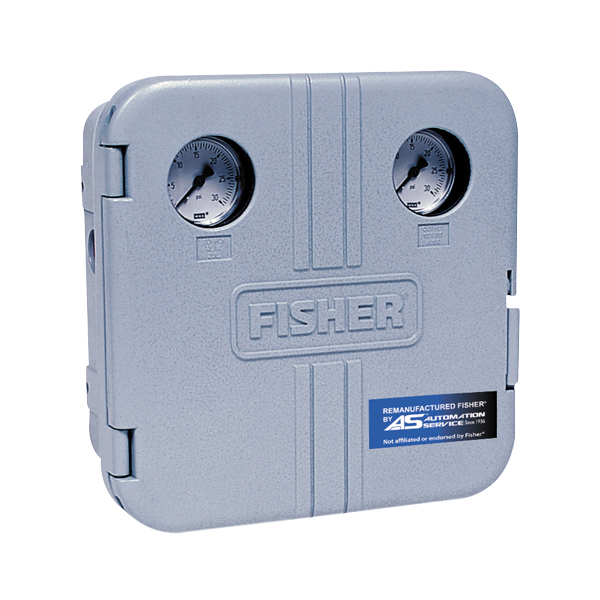 Fisher ®