Micro Motion ®
F-Series High-Performance, Compact Drainable Coriolis Flow and Density Meters
Summary:
Process control applications typically require repeatable,reliable and accurate measurements that can deliver the confidence you need toefficiently run your process and resolve your toughest productivity challenges.Whether you're running a batching, distribution or intra-plant allocationmeasurement, knowing that your meter can continue to perform without issue anddeliver reliable results is key to choosing the right technology for yourapplication.
The Micro Motion F-Series Coriolis flow and density metersare known as the preferred choice for process control applications. Theseaccurate, low frequency, fit-and-forget meters deliver reliable performance –even under the most demanding of process conditions. With communicationsflexibility and diagnostics at its core, the F-Series platform reduces yoursystem integration/set-up costs and incorporates an advanced diagnostics tool,Smart Meter Verification (SMV), that verifies the meter is operating as well asthe day it was installed.
ProductHighlights
Best-in-classmass flow, volume flow and density measurement accuracy in a compact drainabledesign that maximizes process up time

Multiple linesizes provide an ideal platform for batching, distribution, allocation and intra-plantmeasurement applications

Unmatchedmultivariable transmitter technology that delivers the fastest response ratesenabling accurate batch and process measurement

Designflexibility enables operation at high temperature (350°C) and high pressure (345barg) conditions

Smart MeterVerification (SMV) performs an online check of meter health, verifying bothsensor and transmitter integrity at the touch of a button.
CompatibleCoriolis Transmitters
Best-in-classperformance on liquid mass flow, volume flow, and density measurements in acompact design

Robust sensordesign minimizes down time and process interruption costs

Rugged designminimizing process, mounting, and environmental effects

Bestfit-for-application
Cleanable,self-draining design for process control service

Compact designenables installation flexibility and reduced maintenance costs

Broad range ofI/O offerings including HART, Profibus-DP, FOUNDATION Fieldbus, 4-20 mA andWireless capabilities

Exceptional reliability and safety
Smart MeterVerification delivers complete, online verification of device health andperformance, continuously or on-demand at the press of a button

Globally leadingISO/IEC 17025 calibration facilities offers best in class uncertainty of 0.014%

Specifications
BRIEF SPECIFICATIONS*

Mass flow accuracy

±0.1% to 0.20% of flow rate

Volume flow accuracy

±0.15% to 0.28% of flow rate

Gas flow accuracy

±0.50% of flow rate

Density accuracy*

±0.0005 to 0.002 g/cm3 (±0.5 to 2.0 kg/m3)

Wetted parts

Stainless Steel 316L or Nickel Alloy C-22

Temperature rating

Standard: -150° to 400° F (-100° to 204° C)
High Temperature**: -40° to 662° F (-40° to 350° C)

Pressure rating***

1450 psi (100 bar) Stainless Steel 316L
2160 psi (148 bar) Nickel Alloy C-22
F-SERIES MODEL

NOMINAL LINE SIZE

MAXIMUM FLOW RATE

English Units

Metric Units

English Units

Metric Units

F025**

1/4 to 1/2 inch

6 to 13 mm

100 lb/min

2720 kg/h

F050**

1/2 to 1 inch

13 to 25 mm

300 lb/min

8160 kg/h

F100**

1 to 2 inch

25 to 50 mm

1200 lb/min

32,650 kg/h

F200

2 to 3 inch

50 to 75 mm

3200 lb/min

87,100 kg/h

F300

3 to 4 inch

75 to 100 mm

10,000 lb/min

272,160 kg/h
Applications
Micro Motion F-Series Coriolis metersdeliver high performance and superior reliability in a compact, drainable meterdesign ideally suited for a broad range of applications.
Batch Control

Blending

Concentrationand Density Measurements

Filling &Dosing

Gases

Loading andUnloading (Incl. Truck-mounted)

Mass Balance

Multi-meterProduct Transfer Skids

Oil FieldServices Cementing

Process Control

Reactor Charging
Fill Out Our Quick Quote Request Form Below: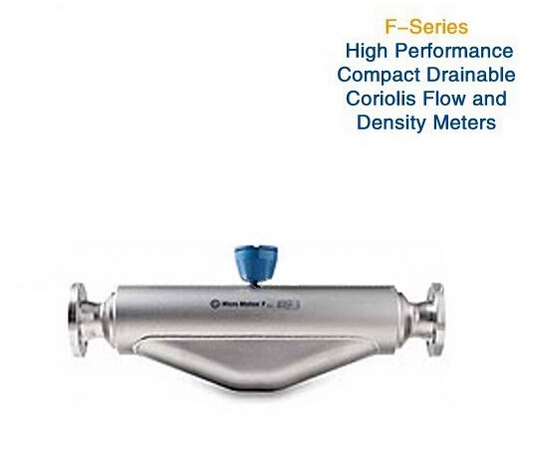 To start your quick quote, please fill out the below form and an China Industry Automation representative will contact you within an hour.
Receive a reply within 30 minutes, when you submit a Quick Quote Request Monday-Friday between 8:30 a.m. and 6:00 p.m. CST. Requests received outside of these hours will receive a reply the next business day.
Other Products You May Also Be Interested In: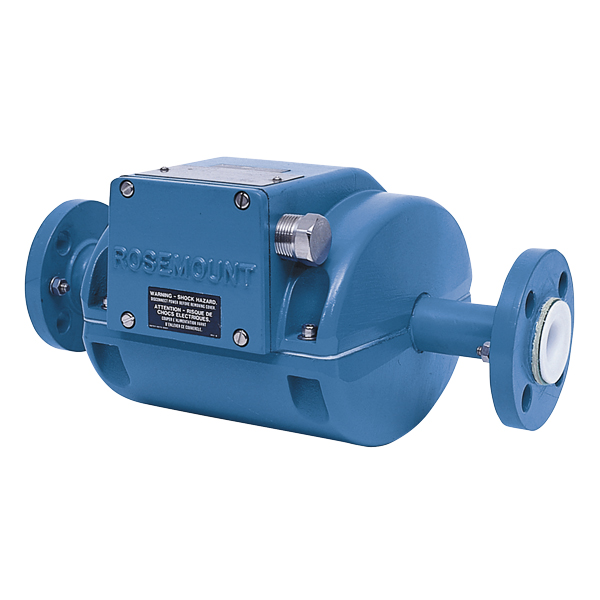 Rosemount ®
Rosemount ®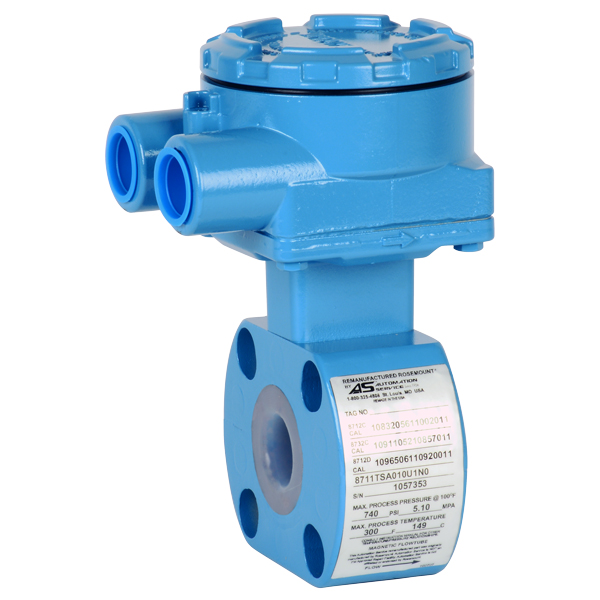 Rosemount ®