Micro Motion ®
ELITE Peak Performance Coriolis Flow and Density Meters
Summary:
Micro Motion ELITE Coriolis meters are the leading precisionflow and density measurement solution offering the most accurate and repeatablemass measurement for liquids, gases, or slurries. ELITE meters offer the mostaccurate measurement available for virtually any process fluid, whileexhibiting exceptionally low pressure drop.
Best precision flow and density measurement
Unique designdelivers unparalleled measurement sensitivity and stability

Guaranteesconsistent, reliable performance over the widest flow range

Superioraccuracy and turndown for gas flow measurement

Smart MeterVerification for quick, complete meter diagnosis without processinterruption

2-wireloop-powered option for installation simplification (4" lines andsmaller)
Superior performance in the most challenging applications
Industrystandard for custody transfer and critical process control

Best two-phaseflow capability for batching, loading, and entrained gas applications

Highest immunityto fluid, process, or environmental effects for superb measurement confidence

Specialty metersdesigned for high-temperature, high-pressure and corrosive applications

Available innumerous materials of construction including Super Duplex, ideal for chloridecorrosion and pressures up to ANSI CL900 (2320 psi)
Low Flow Precision Measurement

Precision Measurement & Process Control

High Capacity Precision Measurement

Starting at 0.07lb/min (2kg/hr) to 12lb/min (330kg/hr)

| | |
| --- | --- |
| • | Flavoring |
| • | Vials |
| • | OEM applications |
| • | Chemical injection |




lb/min – tons/hr

| | |
| --- | --- |
| • | Truck loading |
| • | Internal allocation |
| • | Process gas measurement |
| • | Leak detection |
| • | Produced fluids with chlorides |




Up to 120,000 lb/min (3,200 tons/hr)

| | |
| --- | --- |
| • | Custody transfer |
| • | Ship loading |
| • | Railcar loading |
| • | Pipeline measurement |
| • | Marine bunkering |
| • | Feedstock and fuel blending |



The ELITECoriolis Flow and Density Meters are compatible with the following transmitter:
Able to achieve the best fit for your flow measurement with a wide rangeof tube designs and flow rate coverage to best serve your application

Peak performance in a drainable design with a variety of industryapprovals for use in strictly governed sanitary applications

Scalable platform for a broad array of application coverage includinghygienic, cryogenic, and high pressure

Smart Meter Verification: advanced diagnosticsfor your entire system

A comprehensive test that can be run locally or from the control room toprovide confidence in your meter functionality and performance

Verifies that your meter performs as well as the day it was installed,giving you assurance in less than 90 seconds

Save significant expenditure byreducing labor and outsourced calibration service costs while eliminatingprocess interruption

Industry-leading capabilities that unleash yourprocess potential

Available with the most extensive offering of transmitter and mounting optionsfor maximum compatibility with your system

Meters calibrated using state of the art calibration stands achieving±0.14% uncertainty and compliant with ISO/IEC 17025 standards

The most robust communication protocol offering in the industry includingSmart Wireless True multi-variabletechnology measures necessary flow and density process variables simultaneously

Case pressure ratings which adhere to ASME B31.3 and NAMUR NE132international standards

Unparalleled performance in two-phase flow conditions

Featuring the lowest frequency Coriolis sensors that ensure the two-phasemixture vibrates with the tube to drastically reduce entrained gas uncertaintycontributions

Unmatched MVD transmitter technology with digital signal processing (DSP)delivers the fastest response and refresh rates enabling accurate batch andother two-phase flow measurement

Measure fluids with any Gas Void Fraction (GVF). The relationship to massflow accuracy varies with application
Fill Out Our Quick Quote Request Form Below: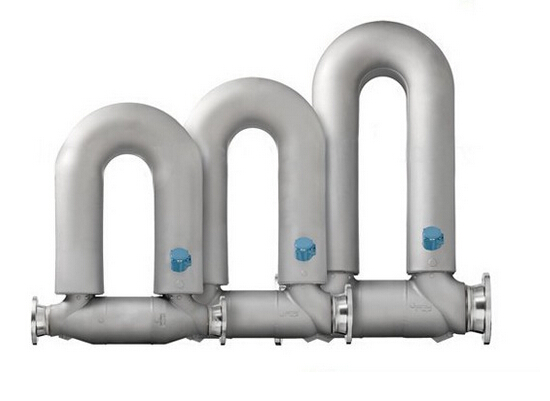 To start your quick quote, please fill out the below form and an China Industry Automation representative will contact you within an hour.
Receive a reply within 30 minutes, when you submit a Quick Quote Request Monday-Friday between 8:30 a.m. and 6:00 p.m. CST. Requests received outside of these hours will receive a reply the next business day.
Other Products You May Also Be Interested In: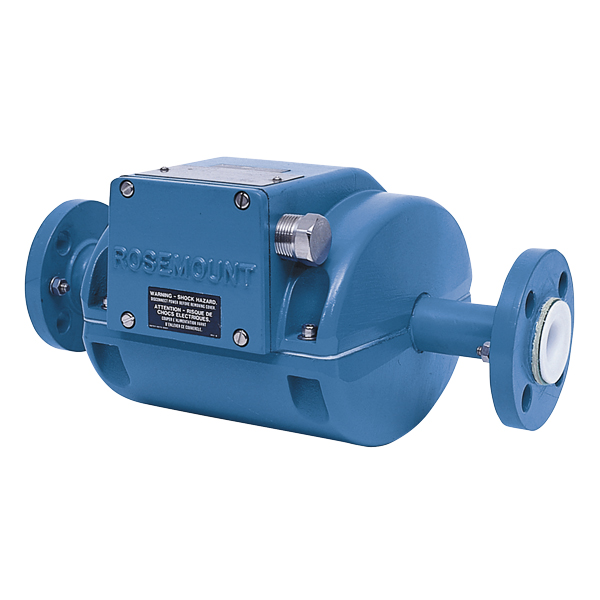 Rosemount ®
Rosemount ®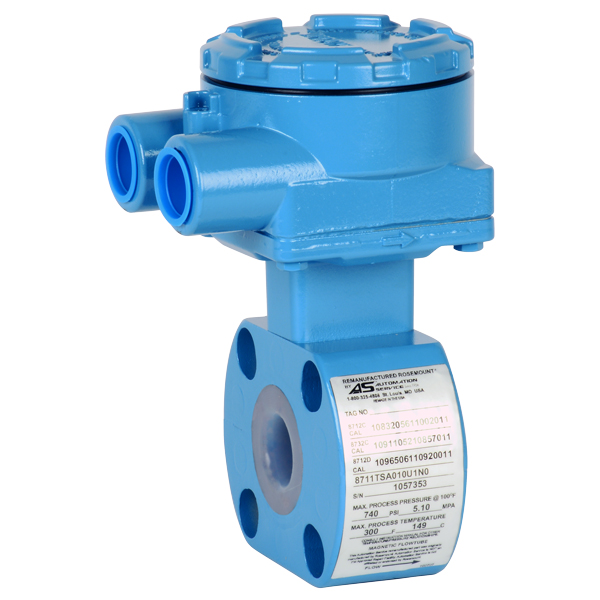 Rosemount ®