Micro Motion ®
2-Wire Coriolis Flow and Density Meters
Summary:
Micro Motion 2-Wire Coriolis meters, with MVD technology, arethe first Coriolis meters for highly accurate mass flow and density measurementin loop-powered applications. Your process will benefit from these low-energydevices that measure so accurately you can reduce waste and rework whileimproving the quality – and without the need for additional power wiring.
The 2-WireCoriolis Meter is compatible with the following transmitter:
Advantages ofCoriolis Measurement
Direct inlinemeasurement of mass flow, density, concentration, and volume flow andtemperature from a single device

Immune to fluid,process, or environmental effects for superb measurement confidence

Highly robust,suitable for installation anywhere with no flow conditioning or straight piperun required

No movinginternal parts results in no maintenance or repair

Specifications
MICRO MOTION 2-WIRE CORIOLIS – KEY PRODUCT SPECIFICATIONS

Mass Flow Accuracy

Liquid

± 0.10%

Mass Flow Accuracy

Gas

± 0.35%

Volume Flow Accuracy

Liquid

± 0.10%

Density Accuracy

Liquid

± 0.0005 g/cm3

Temperature Rating

-400 to 400° F (-240 to 204 °C)

Pressure Rating

Up to 6000 psi (413 bar)*

Flow range

0.075 – 20,000 lb/min (2 – 545,000 kg/h)

Process Line Size

1/8" – 6" (DN2 – DN150)

Wetted Parts

304L, 316L Stainless Steel; Nickel Alloy

* Available with CMF010P, check Product Data Sheet for pressure ratings of other models
Applications
General process control
Chemical
Gas
Mass balance
Quality monitoring
Fill Out Our Quick Quote Request Form Below:
To start your quick quote, please fill out the below form and an China Industry Automation representative will contact you within an hour.
Receive a reply within 30 minutes, when you submit a Quick Quote Request Monday-Friday between 8:30 a.m. and 6:00 p.m. CST. Requests received outside of these hours will receive a reply the next business day.
Other Products You May Also Be Interested In: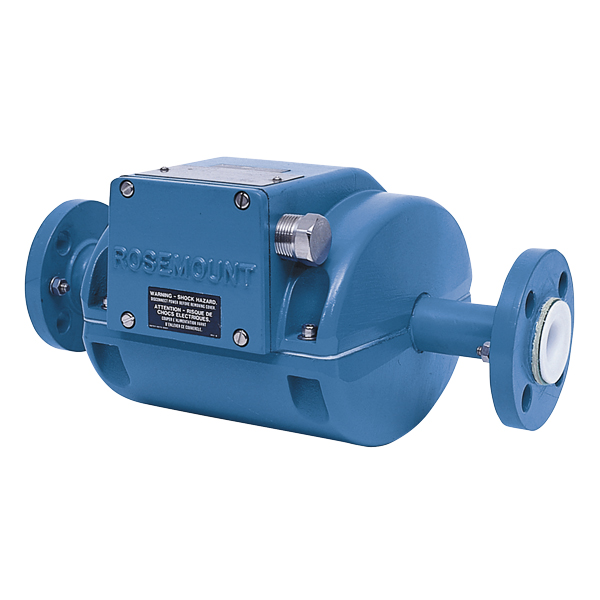 Rosemount ®
Rosemount ®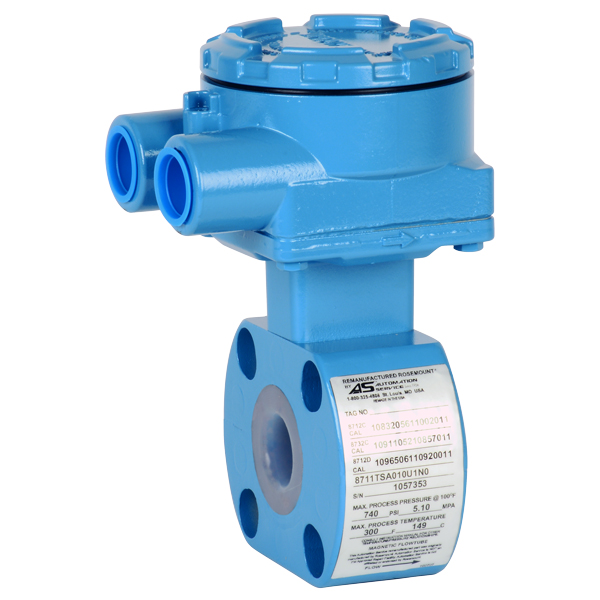 Rosemount ®