Fisher ®
3600 Positioner
Summary:
The 3600 Series Valve Positioner accepts a pneumatic or milliampere input signal to adjust the valve shaft to the correct position for the specific input signal applied. For use on Fisher Control Valves with butterfly or ball valve bodies and rotary actuators.
Specifications:
Input
3-25 psig (0.2-1.0 bar), 6-30 psig (0.4-2.0 bar) or 4-20 mA
Actions
Direct
Reverse
Single or Double Acting
Fill Out Our Quick Quote Request Form Below: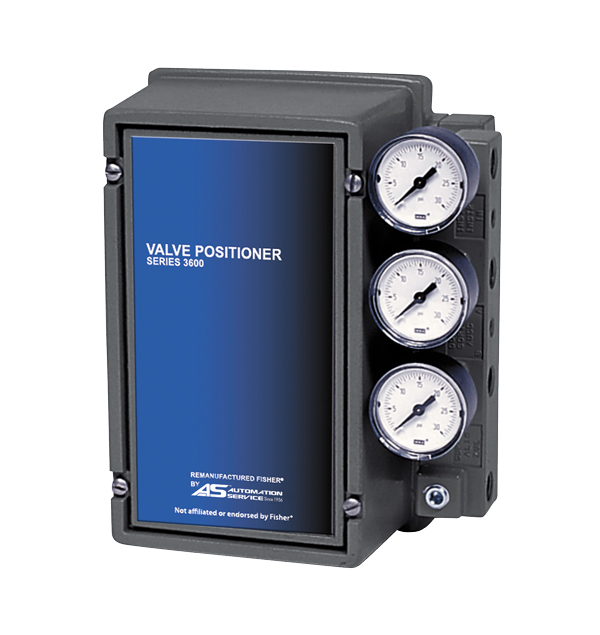 To start your quick quote, please fill out the below form and an China Industry Automation representative will contact you within an hour.
Receive a reply within 30 minutes, when you submit a Quick Quote Request Monday-Friday between 8:30 a.m. and 6:00 p.m. CST. Requests received outside of these hours will receive a reply the next business day.
Other Products You May Also Be Interested In: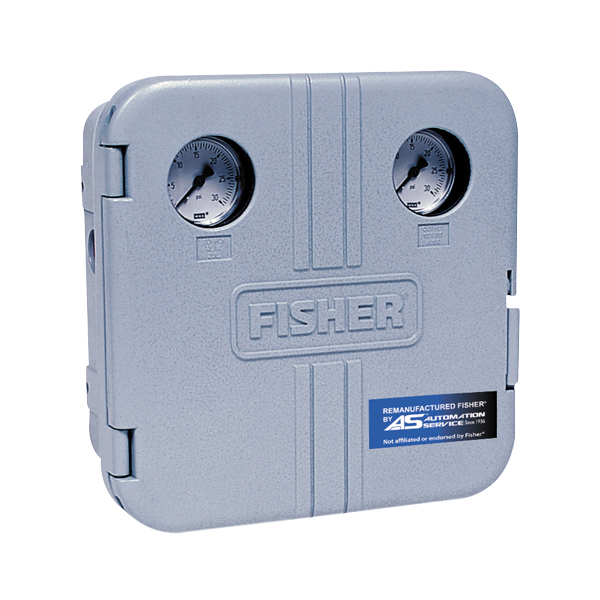 Fisher ®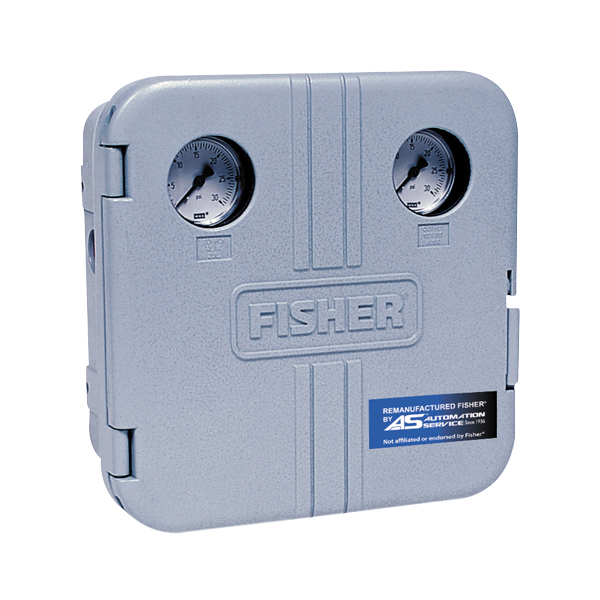 Fisher ®