YOKOGAWA ®
YTA110 Temperature Transmitter
Summary:
Yokogawa YTA110 Temperature Transmitter
The YTA110 is the high performance temperature transmitter that accepts thermocouple, RTD, ohm, or DC millivolt input and converts it to a 4 to 20mA DC signal for transmission. The YTA110 supports either BRAIN or HART communication protocol.
Downloads for YTA110 Temperature Transmitter
Fill Out Our Quick Quote Request Form Below: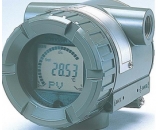 To start your quick quote, please fill out the below form and an China Industry Automation representative will contact you within an hour.
Receive a reply within 30 minutes, when you submit a Quick Quote Request Monday-Friday between 8:30 a.m. and 6:00 p.m. CST. Requests received outside of these hours will receive a reply the next business day.
Other Products You May Also Be Interested In: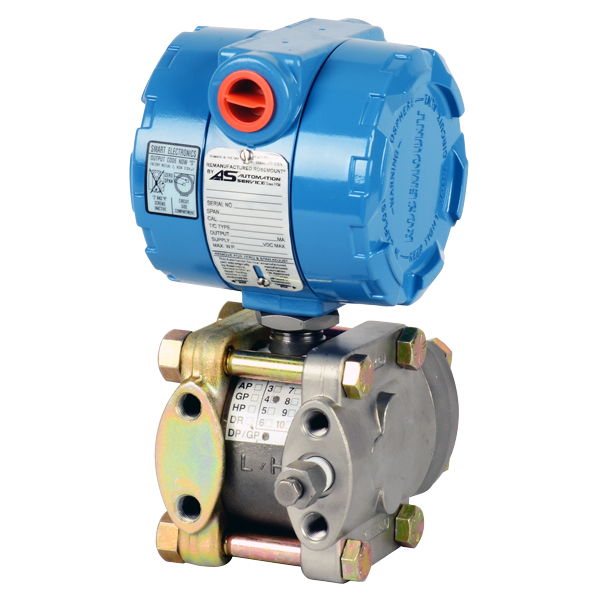 Rosemount ®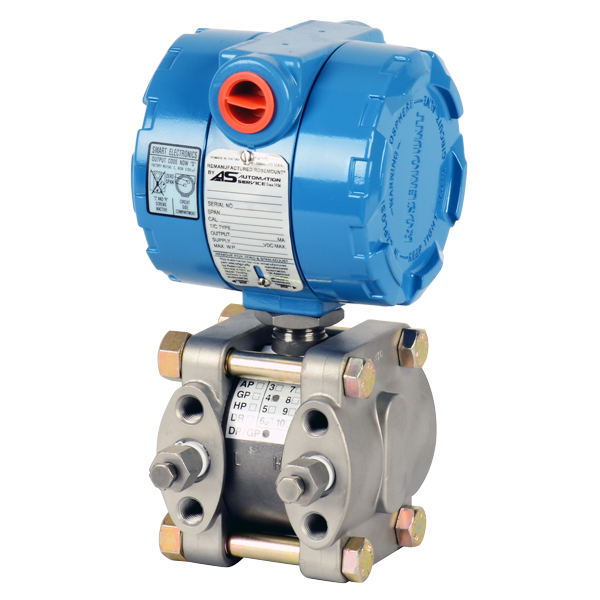 Rosemount ®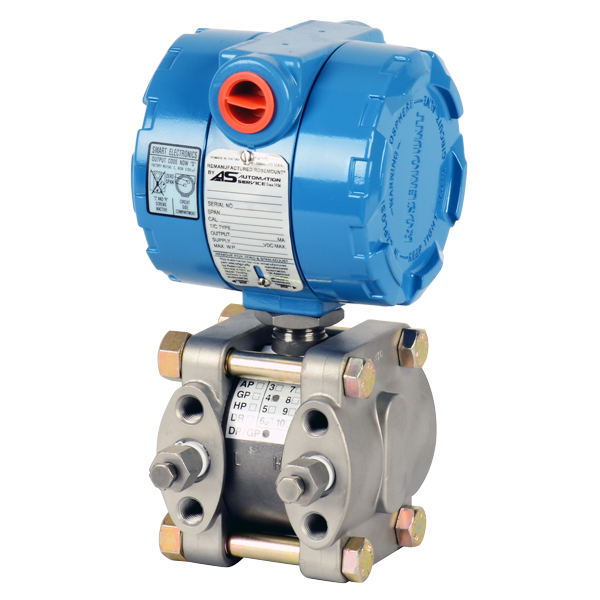 Rosemount ®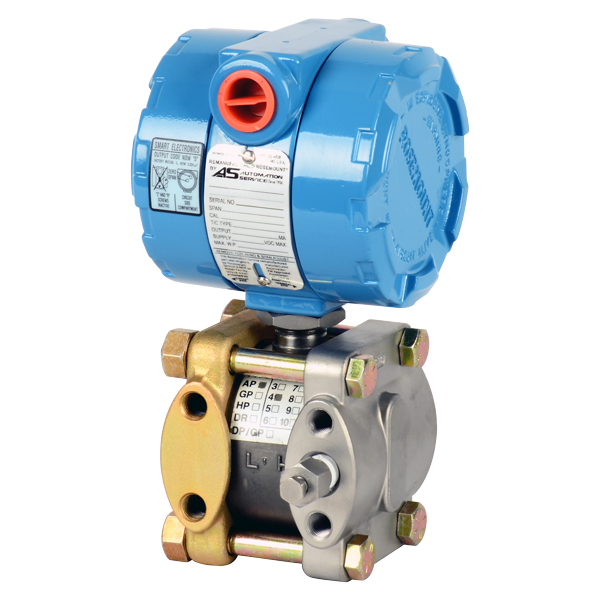 Rosemount ®