YOKOGAWA ®
ADMAG AXW Magnetic Flowmeters
Summary:
Features: ADMAG AXW Magnetic Flowmeters
Dependable Large Size Magnetic Flowmeter
Reliability
Focusing the design of ADMAG AXW on measuring water and water-based liquids, the specifications are simplified and shaped up from our conventional large size meters.
ADMAG AXW provides reliable measurement for water applications.
Robustness
Stable and ceaseless measurement is essential for water applications.
YOKOGAWA has been manufacturing large size meters for more than half a century.
ADMAG AXW inherits our technical knowledge and know-how on such as materials, thickness of tubing and lay length.
All elements of ADMAG AXW are based on YOKOGAWA's design philosophy ensuring robustness of our magnetic flowmeters.
Versatility
ADMAG AXW covers versatile applications in every industry and environment.
Liner material :
Fluorocarbon PTFE, Natural hard rubber, Natural soft rubber, and Polyurethane rubber
Flange connection : ASME, AWWA, EN, JIS and AS
Combined Converter
AXFA11 Remote Converter
Specifications: ADMAG AXW Magnetic Flowmeters
Nominal Pipe Size
500 to 1800 mm (20 to 72 inch)
(General-purpose / Submersible)
Power Supply
100 to 240 V AC or 100 to 120 V DC,
24 V AC / DC [ combined with AXFA11 ]
Output Signals
One current output, One pulse output,
One alarm output, Two status outputs
[ combined with AXFA11 ]
Fluid Temperature
-10 to +120 deg.C (+14 to +248 deg.F)
[ depends on model type ]
Ambient Temperature
-10 to +60 deg.C (+14 to +140 deg.F)
[ depends on model type ]
Accuracy
±0.35% of rate
±0.5% of rate
[ depends on model type ]
Fluid Conductivity
20 μS /cm or larger
[ depends on model type ]
Lining Material
Fluorocarbon PTFE
Natural hard rubber
Natural soft rubber
Polyurethane rubber
Electrode Material
JIS SUS316L (AISI 316L SS Equivalent)
Hastelloy C276 Equivalent
Process Connection
ASME, AWWA, EN, JIS and AS
* Please refer to General Specifications in detail.
Fill Out Our Quick Quote Request Form Below: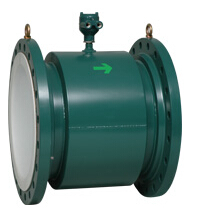 To start your quick quote, please fill out the below form and an China Industry Automation representative will contact you within an hour.
Receive a reply within 30 minutes, when you submit a Quick Quote Request Monday-Friday between 8:30 a.m. and 6:00 p.m. CST. Requests received outside of these hours will receive a reply the next business day.
Other Products You May Also Be Interested In: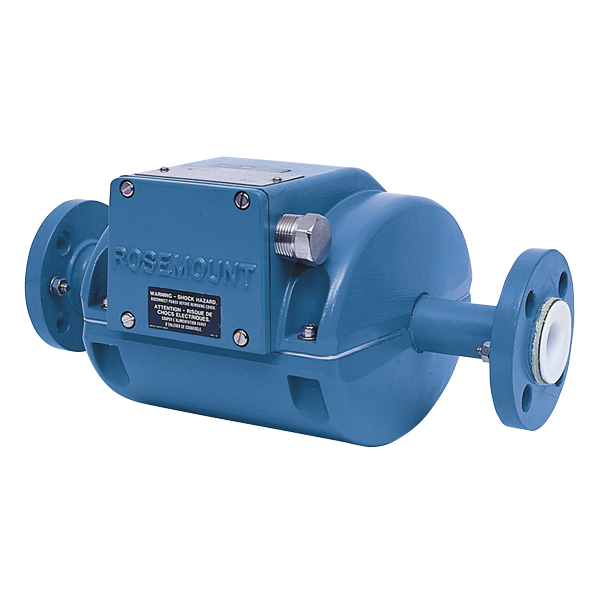 Rosemount ®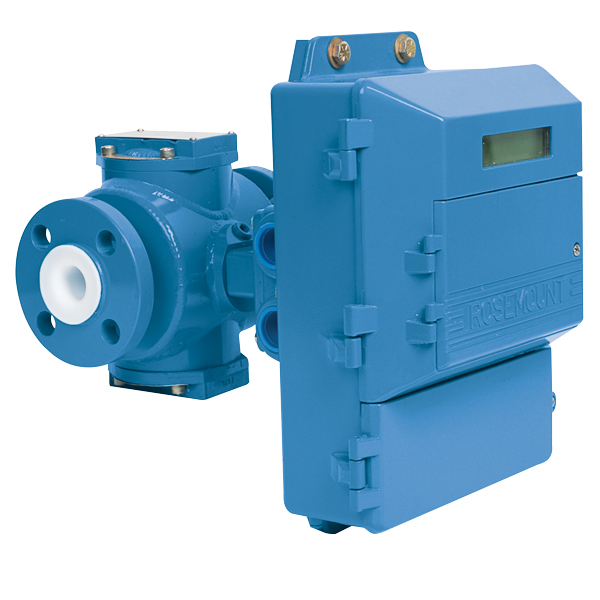 Rosemount ®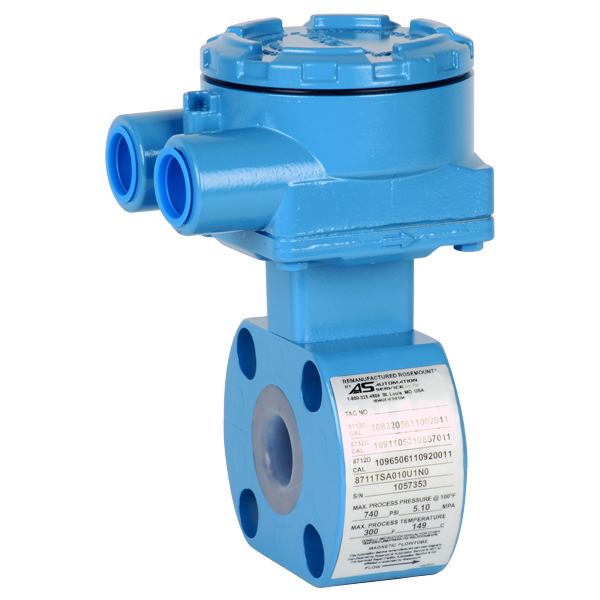 Rosemount ®