Siemens ®
SIEMENS SITRANS TW
Summary:
SIEMENS
SITRANS TW
Temperature Measurement | Rail Transmitter
SITRANS TW is a consistent further development of the hundred thousand times proven SITRANS T for the 4wire system in the mounting rail housing. Its many new functions set new standards in temperature transmitters. Its diagnostic and simulation functions provide the necessary clarity during commissioning and operation. Its HART®-interface makes the SITRANS TW easily adaptable to any measuring job with SIMATIC PDM.
Physical values can be preset with the simulation function. This enables testing of the complete signal path right as far as the control system without the need for tools. The drag pointer functions measure the system's process variable minimum and maximum.
Benefits
Explosion protection [EEx ia] or [EEx ib] for measurements with sensors in the hazardous area

Temperature-linear characteristic for all temperature sensors

Temperature-linear characteristic can be selected for all temperature sensors

Diagnostic functions

Slave pointer functions
Fill Out Our Quick Quote Request Form Below: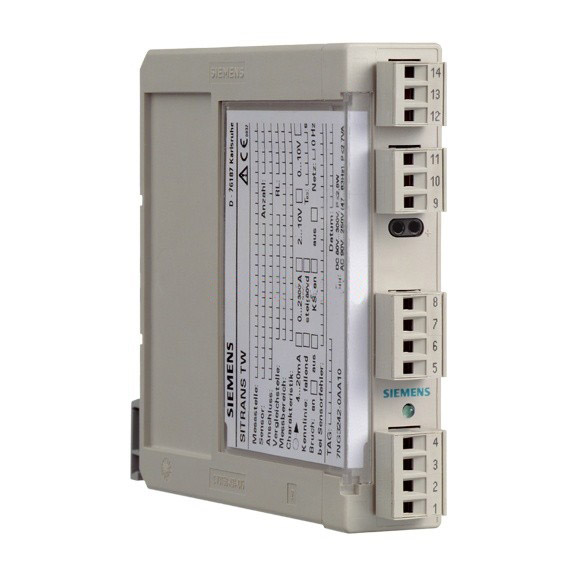 To start your quick quote, please fill out the below form and an China Industry Automation representative will contact you within an hour.
Receive a reply within 30 minutes, when you submit a Quick Quote Request Monday-Friday between 8:30 a.m. and 6:00 p.m. CST. Requests received outside of these hours will receive a reply the next business day.
Other Products You May Also Be Interested In: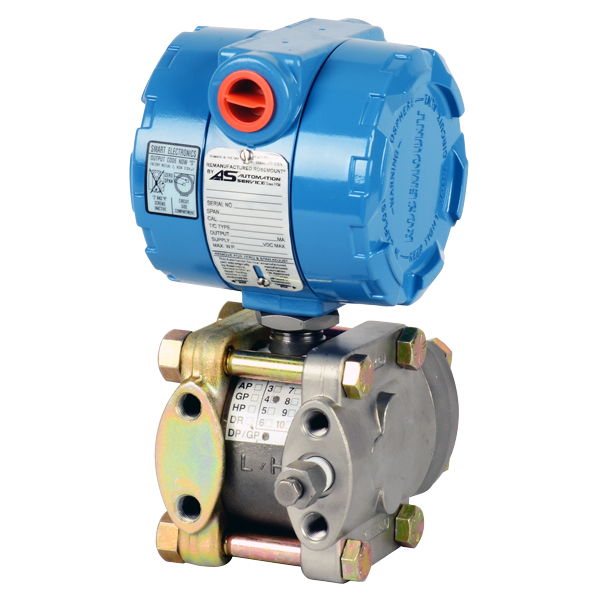 Rosemount ®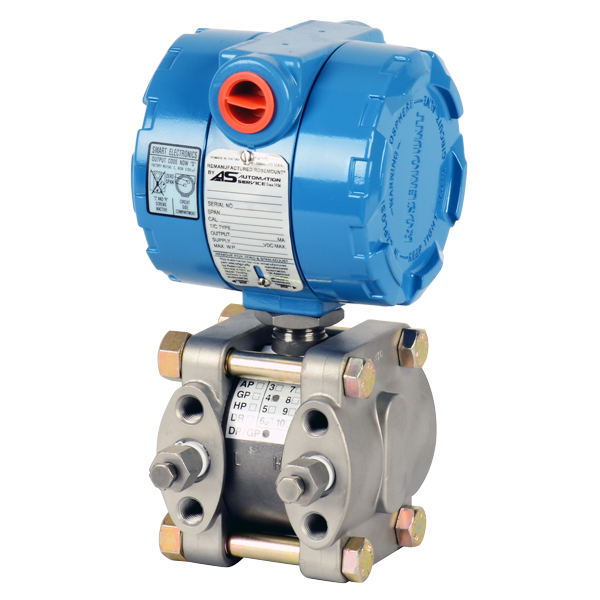 Rosemount ®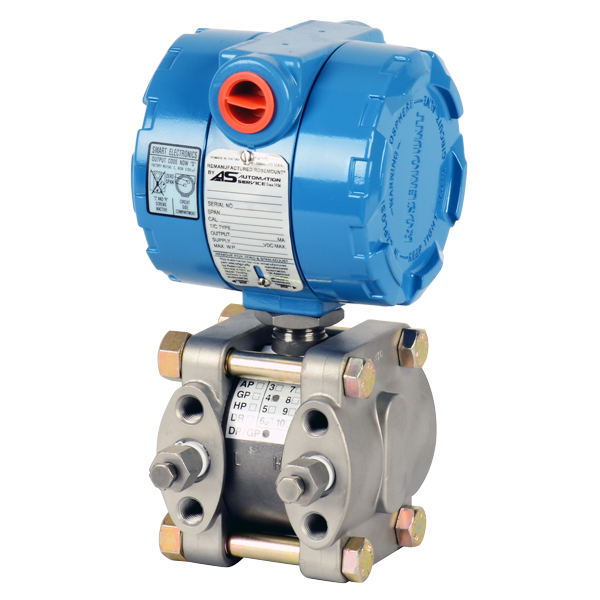 Rosemount ®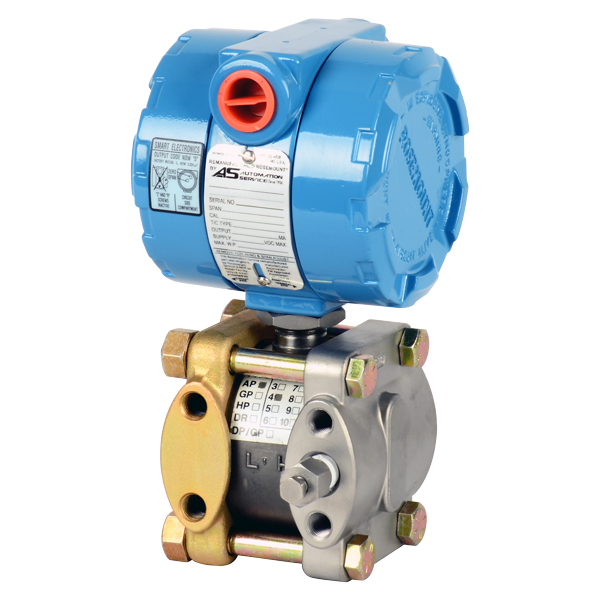 Rosemount ®