Siemens ®
SIEMENS SITRANS THR300
Summary:
SIEMENS
SITRANS TR300
Temperature Measurement | Rail Transmitter
SITRANS TR300 with HART- protocol is designed to support all commons, thermocouples, resistance and Millivolt sensors. Setup is quick and easy with SIMATIC PDM or handheld communicator. Unique user-friendly details are implemented: Without opening the 4-20mA loop the output current can be read out directly with a multimeter. A red/green LED shows the technician the status at a glance.
Benefits
Measures temperature with a linear output signal

High accuracy across entire ambient temperature range

Reduces plant noise

Alarm signal for sensor break or short-circuit according NAMUR 43

Electro magnetic compatibility (EMC) according DIN EN 61326 and NE21

Galvanic insulation for accuracy and safety in thermocouple applications

Single- or dual-point trim

Custom characteristic curve for application of non-standard sensors

Difference- and average- measurement

Extensive diagnosis: e.g. drag indicator and time meter

Set of output current for simulation

Explosion protected versions for Europe

Rugged design, potted electronics
Fill Out Our Quick Quote Request Form Below: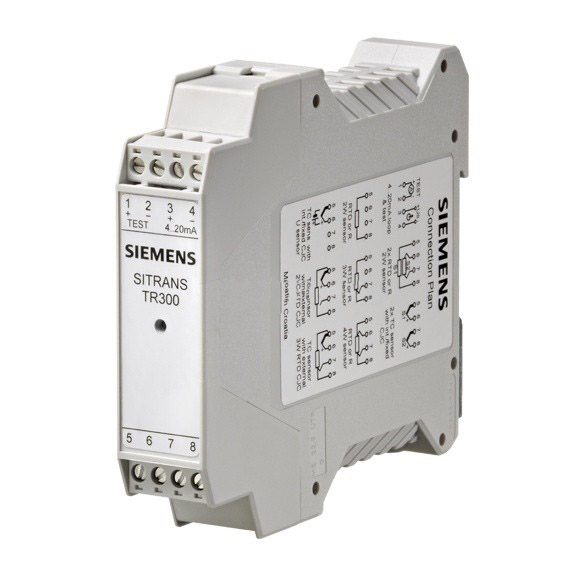 To start your quick quote, please fill out the below form and an China Industry Automation representative will contact you within an hour.
Receive a reply within 30 minutes, when you submit a Quick Quote Request Monday-Friday between 8:30 a.m. and 6:00 p.m. CST. Requests received outside of these hours will receive a reply the next business day.
Other Products You May Also Be Interested In: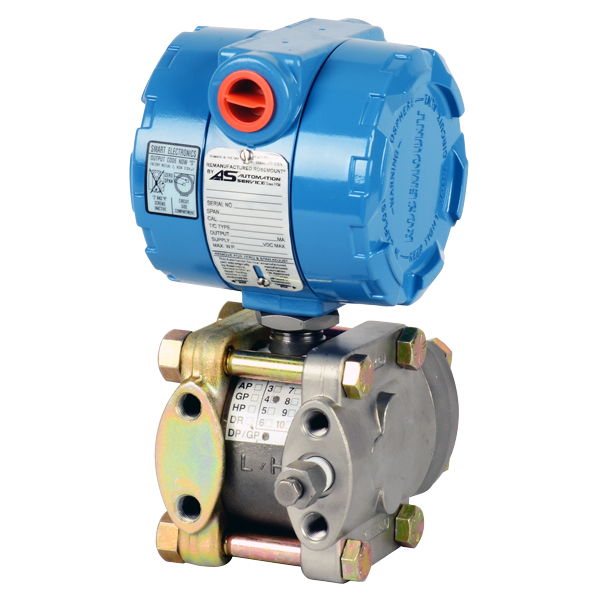 Rosemount ®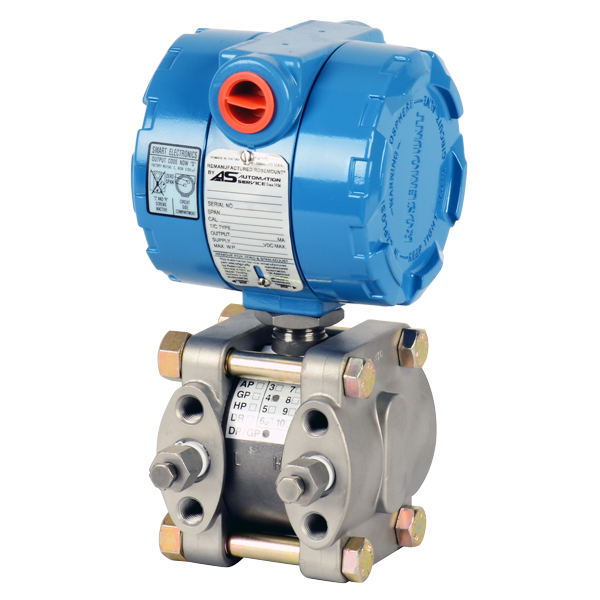 Rosemount ®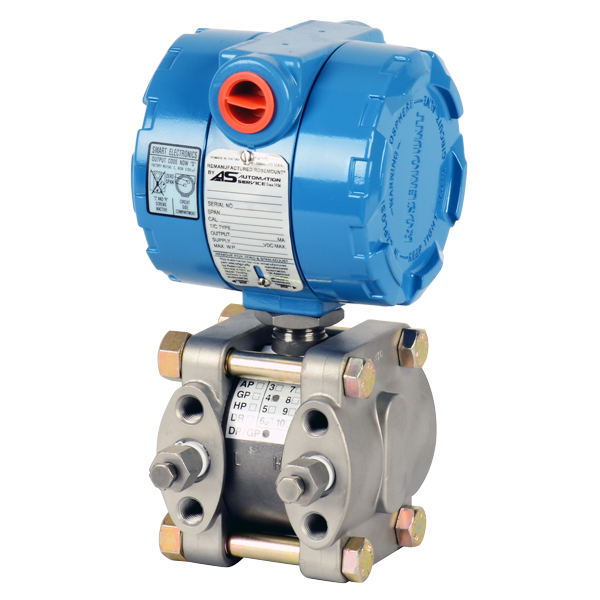 Rosemount ®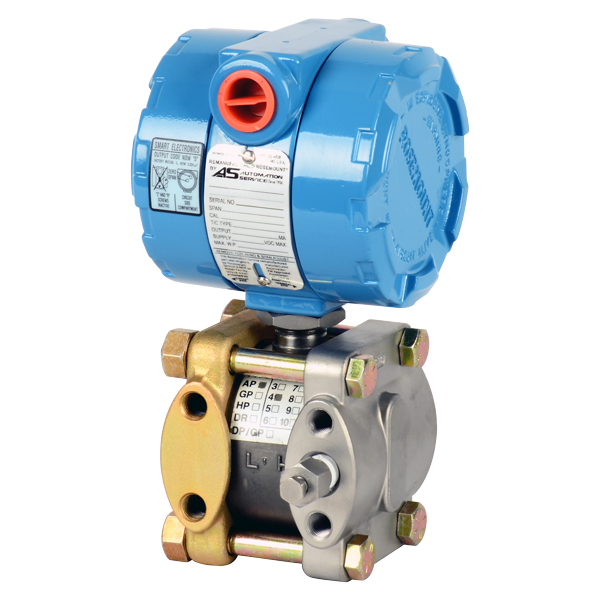 Rosemount ®