Rosemount ®
8711 Wafer Sensor
Summary:
The flangeless design of the 8711 wafer sensor make it aneconomical, compact, and lightweight alternative to flanged magneticflowmeters. Alignment rings provided with every 8711 center the sensor in theprocess line and make installation easier.
Lightweight,easy-to-install sensor for many common flow applications

Wide range ofsizes and electrode materials to meet your needs

Cost-effectivedesign

Features & Benefits
Flangelessconstruction for minimum size and weight

Available insizes from 0.15 to 8 inches (4 to 200 mm)

ETFE-linedsensors comes with a choice of electrode materials to suit most process fluids

PTFE-linedsensors are available for applications requiring FDA approved lining material

Specifications
Accuracy

Up to 0.15% of volumetric flow rate accuracy over 13:1 flow turndowns, 0.25% over 40:1 flow turndown

Line Sizes

0.15-8 inch (4-200mm)

Liner Materials

ETFE, PTFE, and PFA

Electrode Materials

316L Stainless Steel, Nickel Alloy, Platinum, Tantalum, Titanium Consult factory for additional material options

Flange Ratings

ASME B16.5 Class 150-300
DIN PN 10-40

Interchangeability

Compatible with all E-Series transmitters
Compatible with Legacy transmitters

· 8712D

· 8712C

· 8732C

· 8742C
Applications
The 8700Magnetic Flowmeter Systems provide obstructionless flow measurement that isideal for metering any conductive fluid. A wide choice of constructionmaterials provides compatibility with virtually all applications, from highlycorrosive liquids to fibrous slurries often considered difficult to measurewith other devices. Rosemount Magnetic Flowmeters offer the benefit ofmeasuring flow in a package virtually unaffected by density, temperature,pressure, and viscosity change.
Fill Out Our Quick Quote Request Form Below: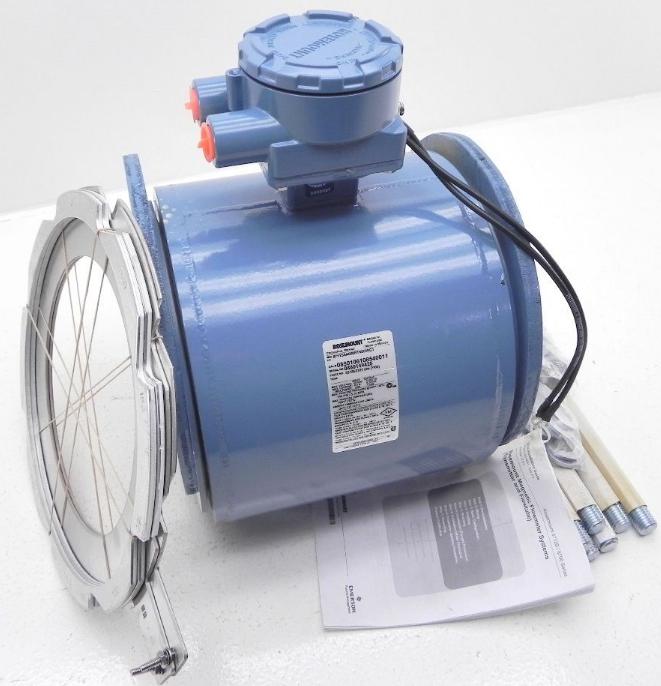 To start your quick quote, please fill out the below form and an China Industry Automation representative will contact you within an hour.
Receive a reply within 30 minutes, when you submit a Quick Quote Request Monday-Friday between 8:30 a.m. and 6:00 p.m. CST. Requests received outside of these hours will receive a reply the next business day.
Other Products You May Also Be Interested In: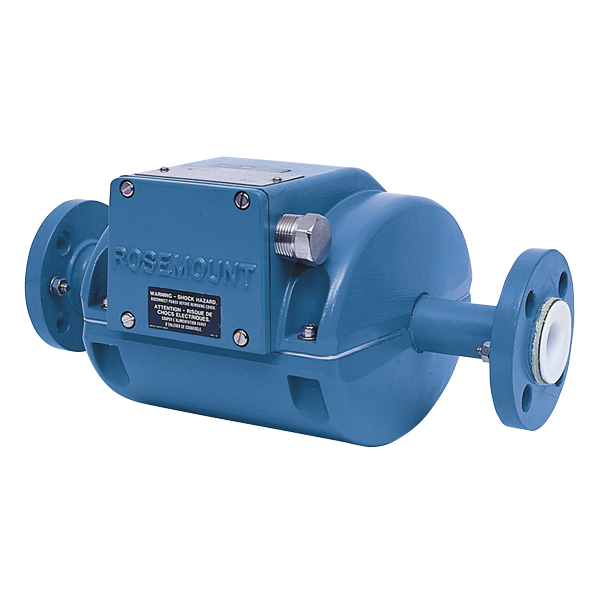 Rosemount ®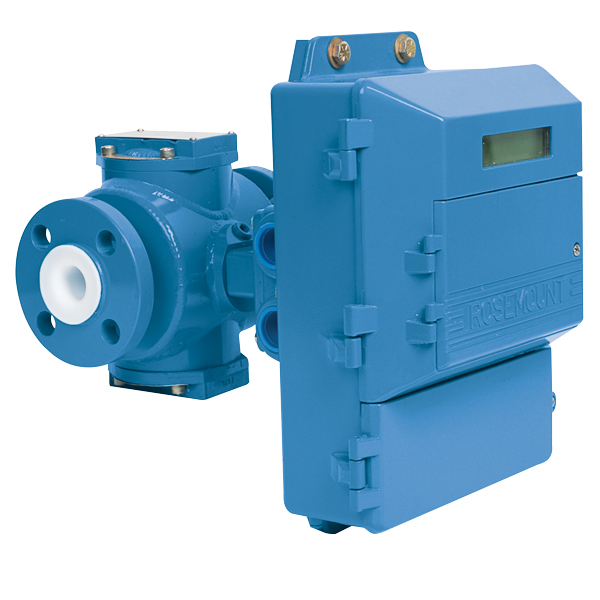 Rosemount ®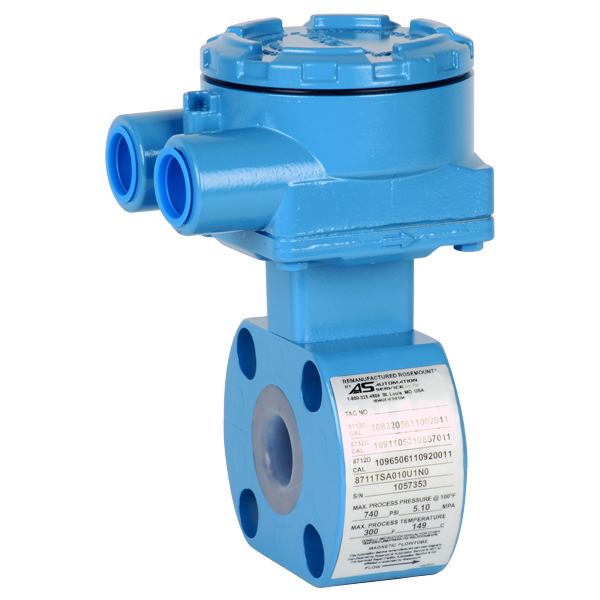 Rosemount ®