Rosemount ®
8600 Utility™ Vortex Flowmeter
Summary:
Delivering on a foundation of measurement technology,Rosemount Vortex Flowmeters have a wide range of options to fit a variety ofprocess and utility applications.
The Rosemount 8600 Utility™ Vortex Flowmeter improvesreliability and reduces installed cost by minimizing potential leak points andeliminating the need for impulse lines.
Reduce installedcosts

Ease ofinstallation

Greaterreliability

Excellentrangeability

Specifications
Key Specifications

Flowmeter Accuracy

± 0.75 % of rate for liquids
± 1% of rate for gas and steam

Turndown

30:1

Output聽

· 4-20 mA with HART庐

· 4-20 mA with HART庐 and Scalable Pulse Output

Wetted Material

Stainless Steel - CF3M

Flange Options

ANSI Class 150 to 300
DIN PN 10 to PN 40

Operating Temperatures

-58°F to 482°F (-50°C to 250°C)

Line Size

Flanged - 1-in to 8-in (25 to 200 mm)
Applications
The Rosemount 8600 Utility Flowmeters are suitable forliquid, gas, and steam applications. The high performance of the Rosemount 8600Flowmeters solve your utility flow applications needs by:
Eliminatingclogging and reducing potential leak points associated with impulse lines

Using a massbalanced sensor and Adaptive Digital Signal Processing to provide vibrationimmunity
Fill Out Our Quick Quote Request Form Below:
To start your quick quote, please fill out the below form and an China Industry Automation representative will contact you within an hour.
Receive a reply within 30 minutes, when you submit a Quick Quote Request Monday-Friday between 8:30 a.m. and 6:00 p.m. CST. Requests received outside of these hours will receive a reply the next business day.
Other Products You May Also Be Interested In: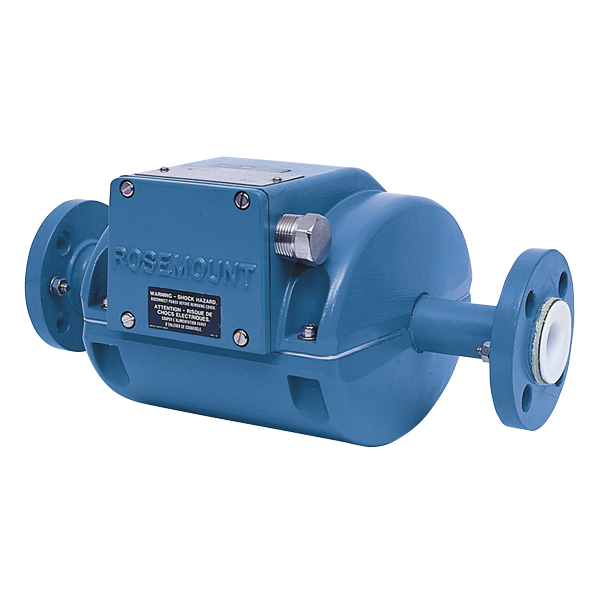 Rosemount ®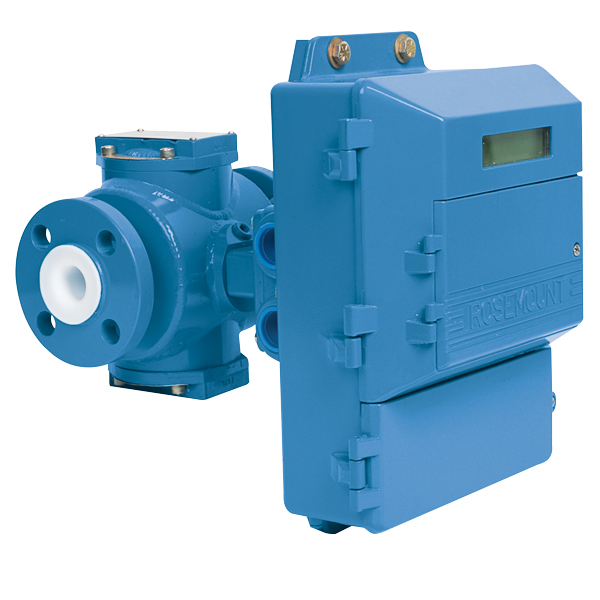 Rosemount ®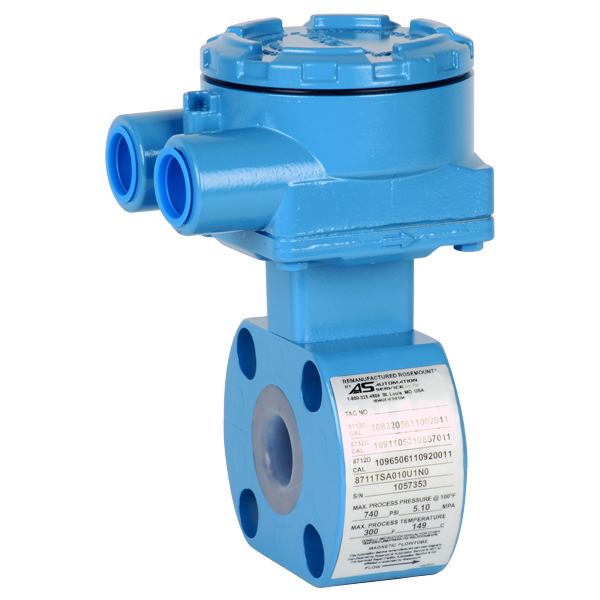 Rosemount ®