Rosemount ®
3144P SMART® TRANSMITTER
Summary:
The 3144P SMART® Temperature Transmitters accept a user-selectable RTD, thermocouple, millivolt, or ohm input and transmit a proportional digital HART-based electrical signal.
Specifications:
Input
2, 3, or 4-wire RTD
Thermocouple Types: B, E, J, K, N, R, S, T
Millivolt Input: 2, 3, or 4 Wire Ohm Input
Single or Dual Sensor Input
Output
4-20 mA with digital signal based on HART Protocol
Range
Input Ranges – RTD: -328 to 1562 degrees F, varies according to RTD Type
Thermocouple: -292 to 2502, varies according to Thermocouple Type
Power
Millivolt: -10 to 100 mV
Ohm: 0 to 2000 Ohms
Fill Out Our Quick Quote Request Form Below:
To start your quick quote, please fill out the below form and an China Industry Automation representative will contact you within an hour.
Receive a reply within 30 minutes, when you submit a Quick Quote Request Monday-Friday between 8:30 a.m. and 6:00 p.m. CST. Requests received outside of these hours will receive a reply the next business day.
Other Products You May Also Be Interested In: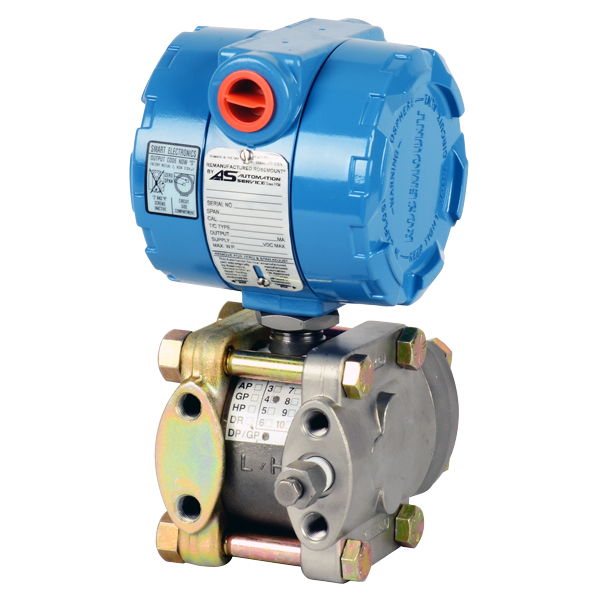 Rosemount ®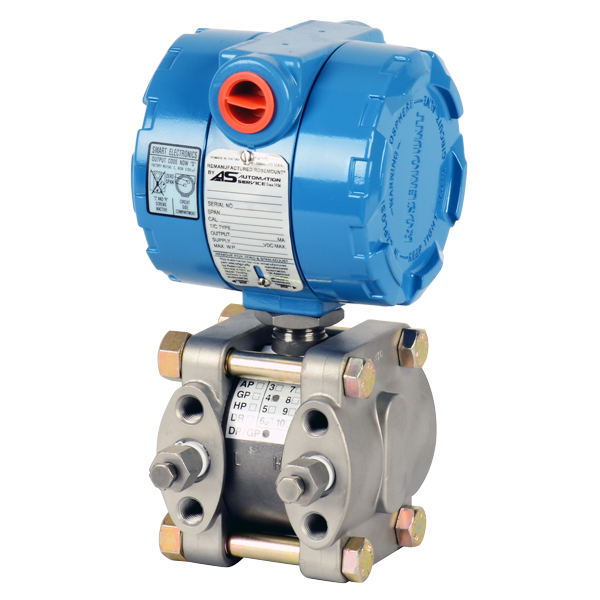 Rosemount ®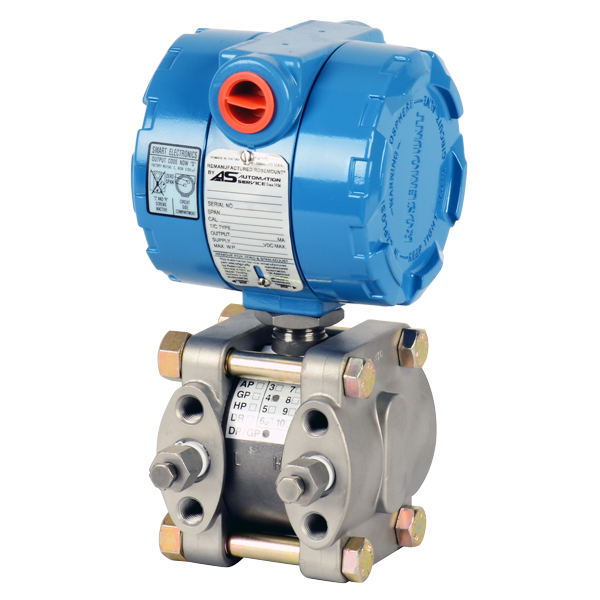 Rosemount ®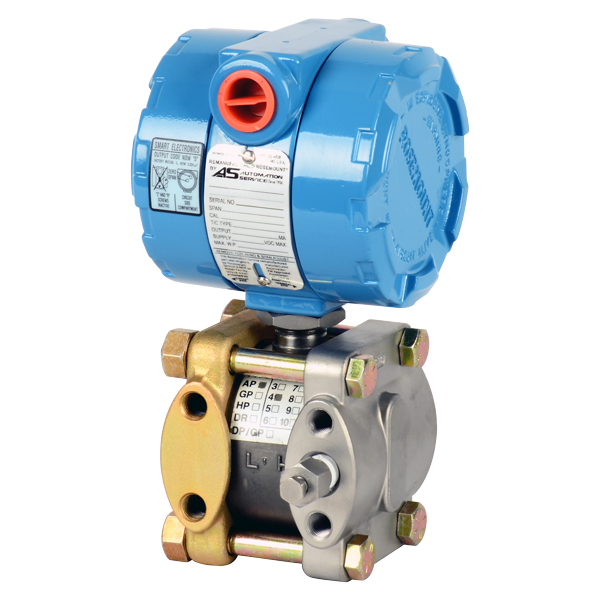 Rosemount ®