Micro Motion ®
Model D Coriolis Flow and Density Meters
Summary:
Micro Motion Model D meters provide flow and density measurement forliquids, gases and slurries. Model DL sensors are designed to meet 3-A sanitarystandards for milk and milk products, and are USDA-accepted.
The ModelD and DL Coriolis Flow & Density Meters are compatible with thefollowing transmitter:
Fill Out Our Quick Quote Request Form Below: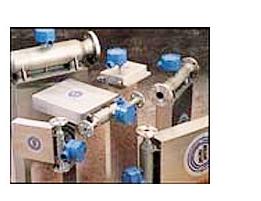 To start your quick quote, please fill out the below form and an China Industry Automation representative will contact you within an hour.
Receive a reply within 30 minutes, when you submit a Quick Quote Request Monday-Friday between 8:30 a.m. and 6:00 p.m. CST. Requests received outside of these hours will receive a reply the next business day.
Other Products You May Also Be Interested In: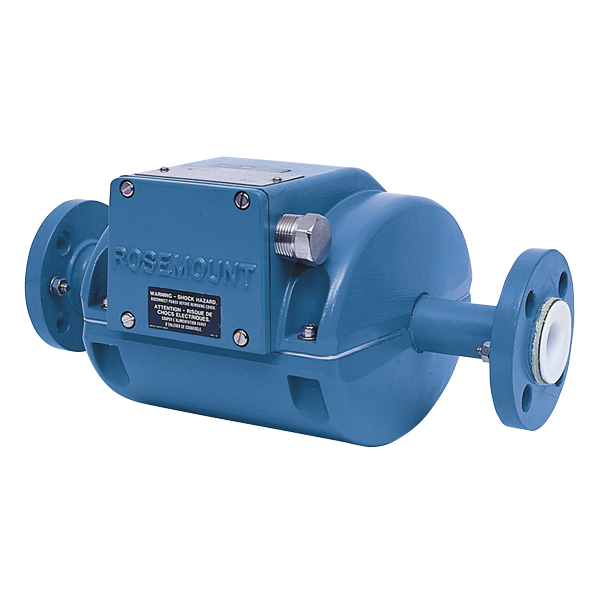 Rosemount ®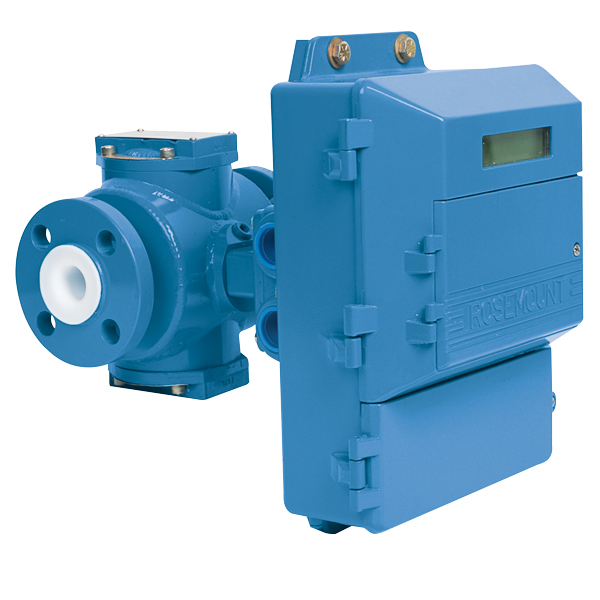 Rosemount ®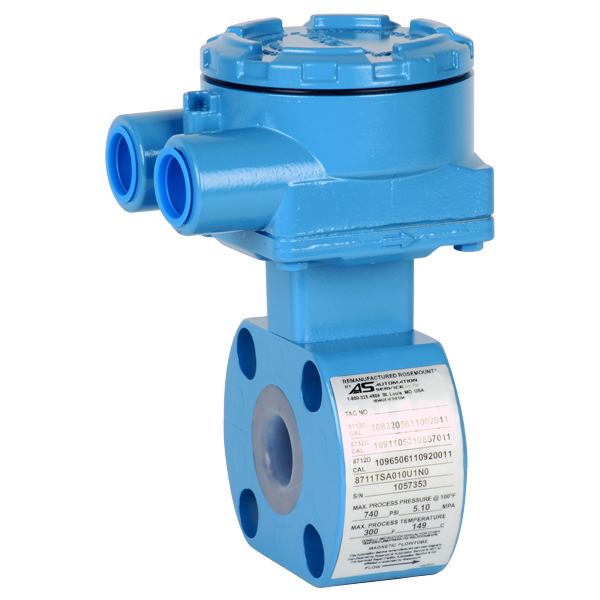 Rosemount ®