Honeywell ®
Honeywell SmartLine ST 800 Gauge Pressure Transmitters
Summary:
Honeywell SmartLine ST 800 Gauge Pressure Transmitters
SmartLine ST 800 Gauge Pressure Transmitters offer exceptional performance and are ideal for high-pressure measurements in boilers and fuel feeds, and tank level measurement applications with a relatively high process temperature. Dual-head and in-line models are available to suit users' process interface requirements.
What Is It?
ST 800 Dual Head Gauge Pressure Transmitters are suited for applications requiring small flange or 1/2" NPT connections. Typical applications include gauge pressure measurement of reaction vessels in the chemical industry and level applications with process temperatures of up to 302°F /150°C.
In-Line transmitters are screwed directly onto a 1/2" male NPT nipple and can be installed in hazardous environments for accurate, repeatable pressure measurement. Typical applications include high-pressure measurement in boilers, fuel feeds and high-pressure reaction vessels in the petrochemical and hydrocarbon recovery industries.
The following models are available for deployment:
• STG840/STG84L 0-500 psi 0-35 bar
• STG870/STG87L 0-3,000 psi 0-210 bar
• STG88L 0-6,000 psi 0-415 bar
• STG89L 0-10,000 psi 0-690 bar
Download Technical Information :
Fill Out Our Quick Quote Request Form Below: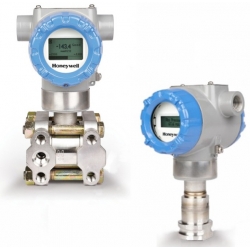 To start your quick quote, please fill out the below form and an China Industry Automation representative will contact you within an hour.
Receive a reply within 30 minutes, when you submit a Quick Quote Request Monday-Friday between 8:30 a.m. and 6:00 p.m. CST. Requests received outside of these hours will receive a reply the next business day.
Other Products You May Also Be Interested In: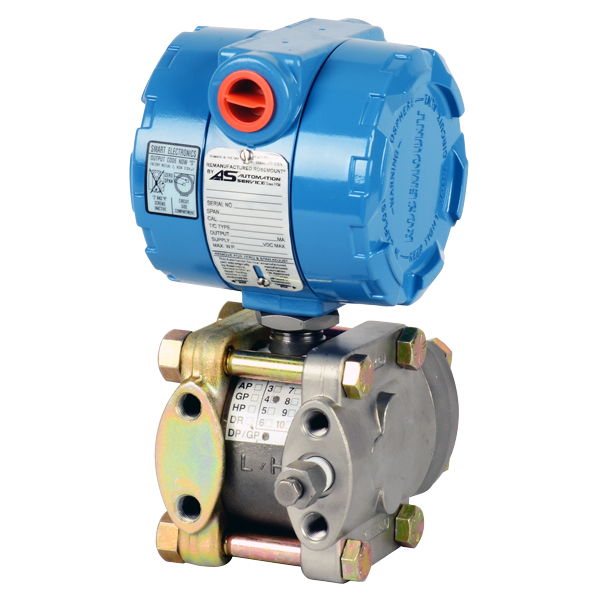 Rosemount ®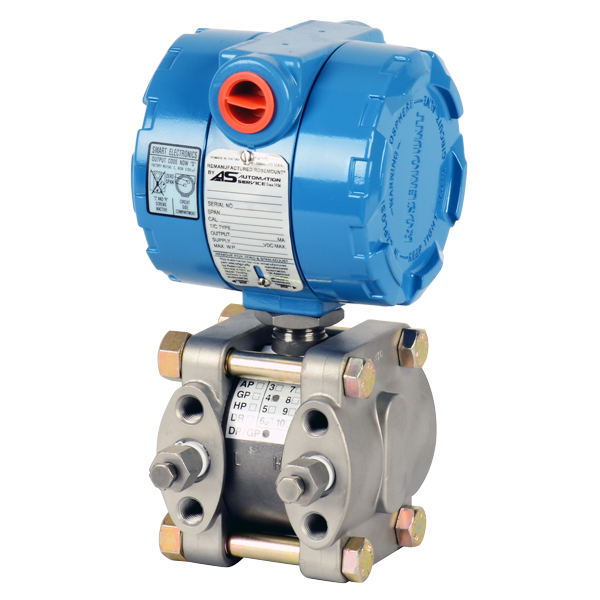 Rosemount ®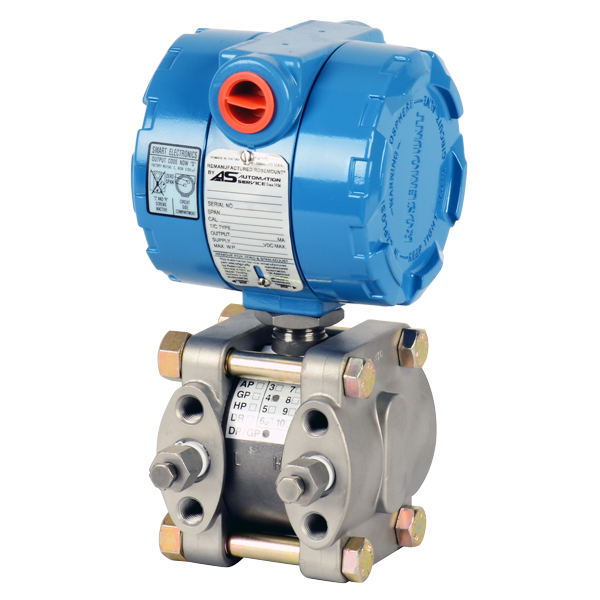 Rosemount ®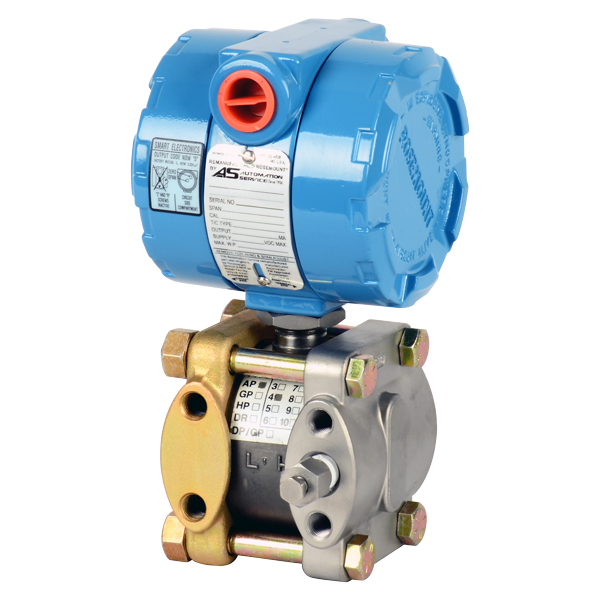 Rosemount ®