Endress+Hauser ®
Prosonic S FDU90/FDU91/FDU91F/FDU92/FDU93/FDU95/FDU96
Summary:
Endress+Hauser Ultrasonic level meter-
Prosonic S FDU90/FDU91/FDU91F/FDU92/FDU93/FDU95/FDU96
Product description
Ultrasonic sensors for non-contact continuous level and flow measurement;
for connection to the transmitter FMU90/FMU95
Your benefits
Non-contact measurement method; minimizes service requirements

Integrated temperature sensor for time-of-flight correction. Accurate measurements are possible, even

if temperature changes are present.

Hermetically welded PVDF sensor; for highest chemical resistance

Integrated automatical sensor detection for transmitters FMU90 /FMU95; simple commissioning

Can be installed up to 300 m from the transmitter

Suited for rough ambient conditions thanks to separate installation from the transmitter

Reduced build-up formation because of the selfcleaning effect

Integrated heating against a build-up of ice at the sensor (optional); ensures reliable measurement

Weather resistant and flood-proof (IP68)

Dust-Ex and Gas-Ex certificats available (ATEX, FM, CSA, TIIS)
Field of application
Continuous, non-contact level measurement of fluids, pastes, sludges and powdery to coarse bulk materials

Flow measurement in open channels and measuring weirs

Maximum measuring range:
3 m (9.8 ft) in fluids
1.2 m (3.9 ft) in bulk materials

Suited for explosion hazardous areas
For other measuring ranges:
FDU91/FDU91F:
10 m in fluids
5 m in bulk materials
FDU92:
20 m in fluids
10 m in bulk materials
FDU93:
25 m in fluids
15 m in bulk materials
FDU95:
45 m in bulk materials
FDU96:
70 m in bulk materials
Download Datasheet:
Fill Out Our Quick Quote Request Form Below: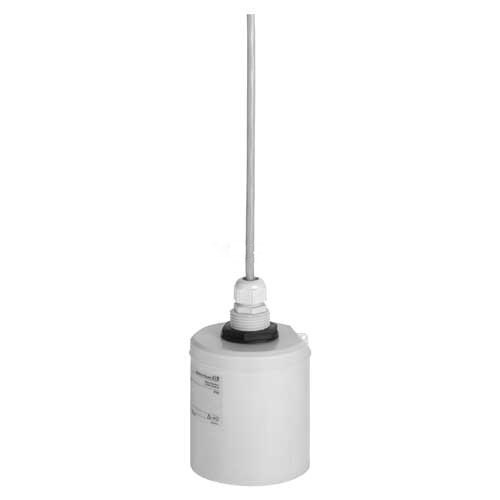 To start your quick quote, please fill out the below form and an China Industry Automation representative will contact you within an hour.
Receive a reply within 30 minutes, when you submit a Quick Quote Request Monday-Friday between 8:30 a.m. and 6:00 p.m. CST. Requests received outside of these hours will receive a reply the next business day.
Other Products You May Also Be Interested In: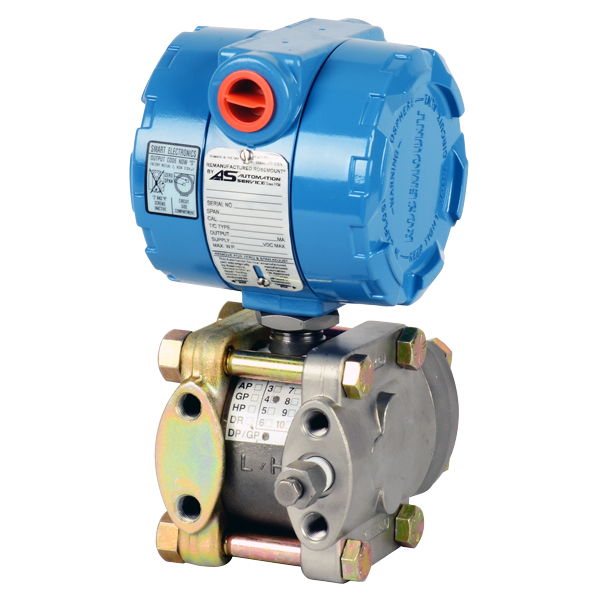 Rosemount ®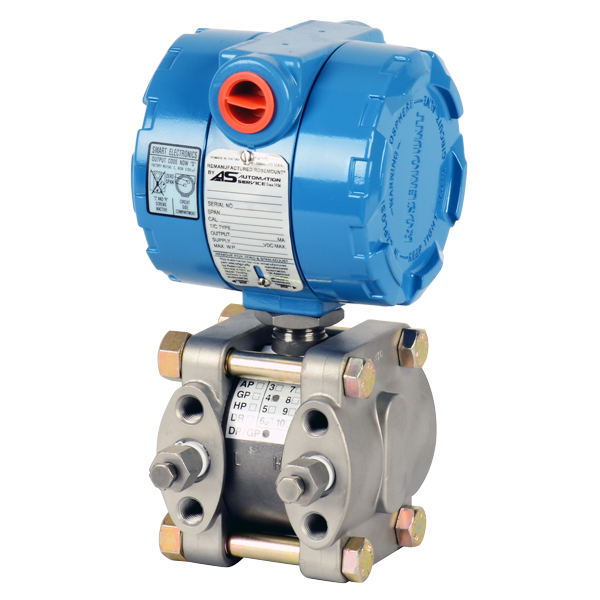 Rosemount ®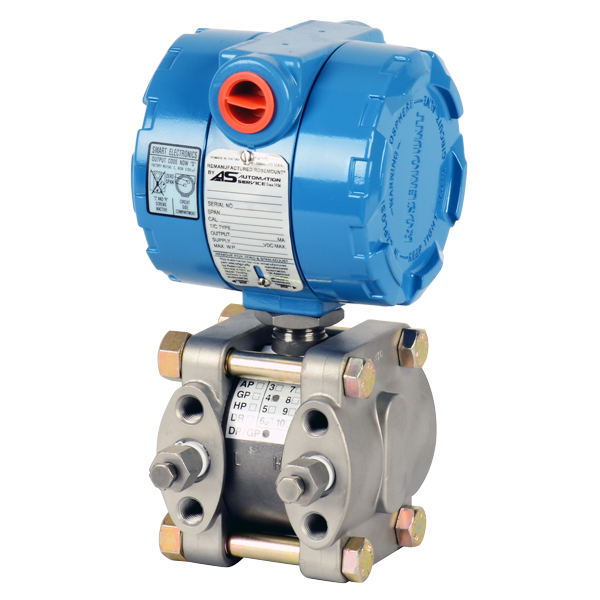 Rosemount ®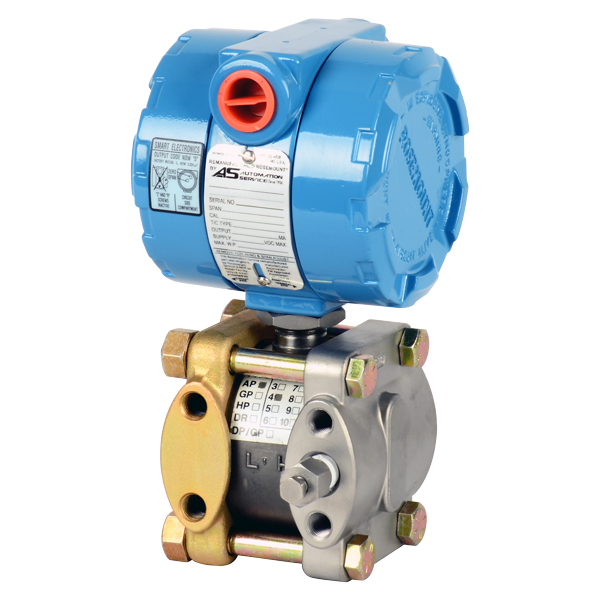 Rosemount ®