Endress+Hauser ®
Prosonic M FMU40/41/42/43/44
Summary:
Endress+Hauser Ultrasonic level meter-Prosonic M FMU40
FMU41
FMU42
FMU43
FMU44
Product description
Compact transmitter for non-contact level measurement of fluids, pastes and coarse bulk materials
Your benefits
Quick and simple commissioning via menu-guided onsite operation with four-line plain text display; 7 languages selectable
Envelope curves on the on-site display for simple diagnosis
Easy remote operation, diagnosis and measuring point documentation with the supplied FieldCare operating program.
Suitable for explosion hazardous areas (Gas-Ex, Dust-Ex)
Linearisation function (up to 32 points) for conversion of the measured value into any unit of length, volume or flow rate
Non-contact measurement method minimizes service requirements
optional remote display and operation (up to 20 m (66 ft) from transmitter)
Integrated temperature sensor for automatic correction of the temperature dependent sound velocity
Field of application
Continuous, non-contact level measurement in fluids, pastes, sullages and coarse bulk materials
Flow measurement in open channels and measuring weirs
System integration via:
HART (standard), 4 ... 20 mA
PROFIBUS PA
FOUNDATION Fieldbus
Maximum measuring range
5 m in fluids
2m in bulk materials
For other measuring ranges:
FMU41:
8m in fluids
3,5 m in bulk materials
FMU42:
10 m in fluids
5 m in bulk materials
FMU43:
15 m in fluids
7 m in bulk materials
FMU44:
20 m in fluids
10 m in bulk materials
Download Datasheet:
Fill Out Our Quick Quote Request Form Below: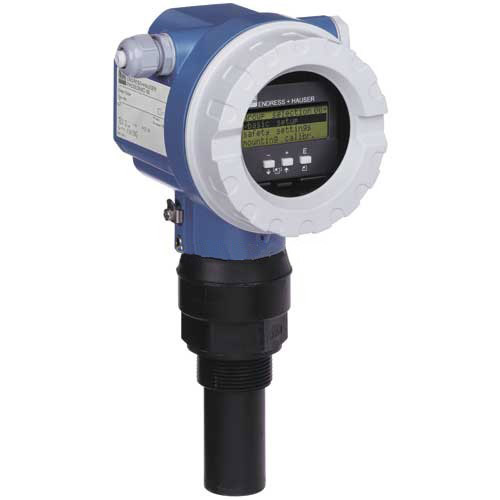 To start your quick quote, please fill out the below form and an China Industry Automation representative will contact you within an hour.
Receive a reply within 30 minutes, when you submit a Quick Quote Request Monday-Friday between 8:30 a.m. and 6:00 p.m. CST. Requests received outside of these hours will receive a reply the next business day.
Other Products You May Also Be Interested In: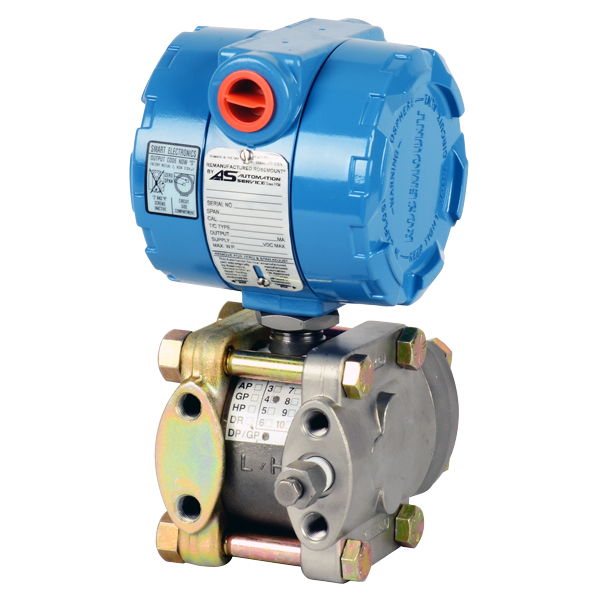 Rosemount ®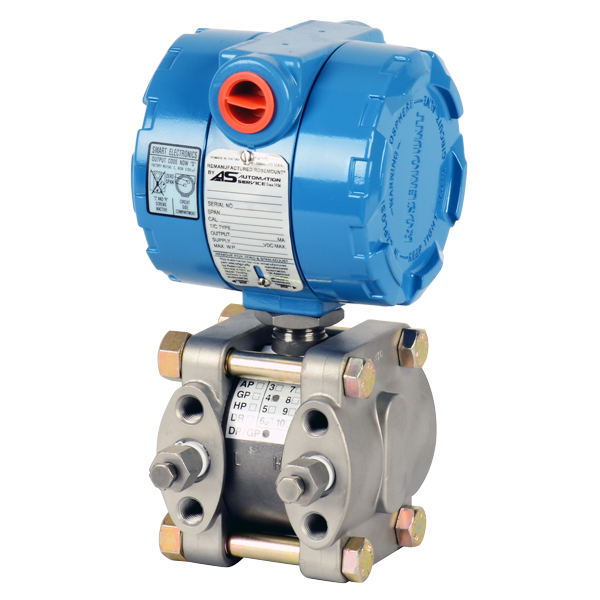 Rosemount ®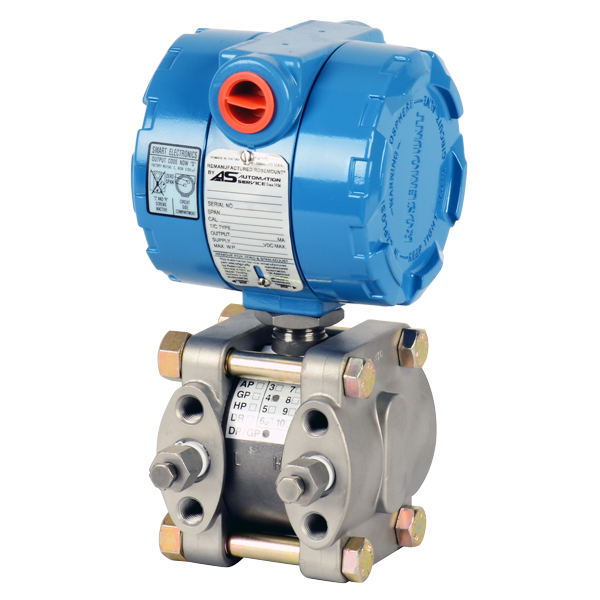 Rosemount ®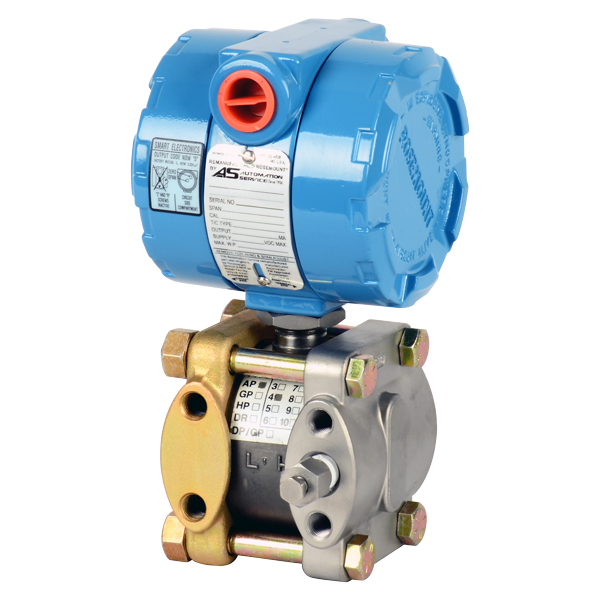 Rosemount ®