Endress+Hauser ®
Proline Prosonic Flow 93T Ultrasonic flowmeter
Summary:
Theportable ultrasonic flowmeter Prosonic Flow 93T is designed for temporarymonitoring and test measurements with clamp on sensors. It is operatedindependently of the mains power using a battery. The Prosonic Flow 93T isideal for conducting verification measurements at existing flow meteringpoints.
Benefits
Automatic frequency scan for maximum measuring performance
Quick and secure installation – specially designedmounting kits
No additional leakage paths – external measurementfrom outside the pipe
Process transparency – diagnostic capability
Temporary monitoring of measuring points – portableflowmeter with rechargeable battery and current output
Verification of other flow devices – integrated datalogger and current input
Automatic recovery of data
application
The sensors are perfectly suited for the non-contactmeasurement of pure or slightly contaminated liquids, regardless of thepressure or electrical conductivity.
Ideal solution for temporary useeverywhere precise measurement or verification is required
Can be used with all metal andplastic pipes lined or unlined and with composite pipes
Suitable for pipe diameters fromDN 15 to 4000 (½ to 160")
Suitable for fluid temperaturesranging from –40 to +170 °C (–40 to +338 °F)
specifications
Measuring Principle

Ultrasonic flow

Product headline

Portable volume flow meter for measurement of liquid applications; from outside of the pipe with "Clamp On" sensors

Sensor features

Integrated USB data logging

Nominal diameter range

DN 15...65
- 1/2"...2 1/2" (-40...+100°C or -40...+150 °C)
DN 50...300
- 2"...12" -40...+80 °C or 0...+170 °C)
DN 100...4000
- 4"...160" (-40...+80 °C)

Max. measured error

+/-2.0 %

Measuring range

0....452'389 m3/h

Max. process pressure

No limit

Medium temperature range

DN 15...65
-40...+150°C
(-40...+302°F)
DN 50...300
-40...+170°C
(-40...+338°F)
DN 100...4000
-40...+80°C
(-40...+176°F)

Degree of protection

IP 40

Display/Operation

Four line backlit
touch control

Outputs

Integrated data logger/site manager
Easy data transfer via USB stick without additional software

Inputs

4...20mA

Digital communication

FXA 193
Fill Out Our Quick Quote Request Form Below: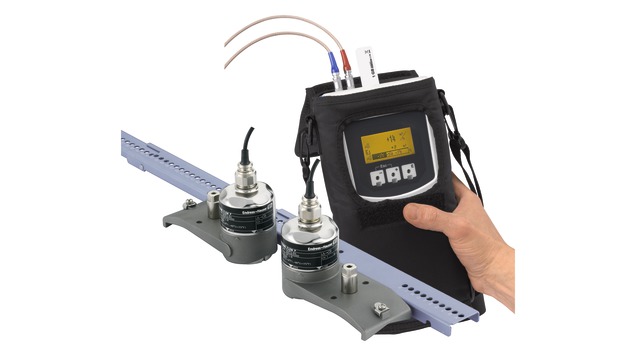 To start your quick quote, please fill out the below form and an China Industry Automation representative will contact you within an hour.
Receive a reply within 30 minutes, when you submit a Quick Quote Request Monday-Friday between 8:30 a.m. and 6:00 p.m. CST. Requests received outside of these hours will receive a reply the next business day.
Other Products You May Also Be Interested In: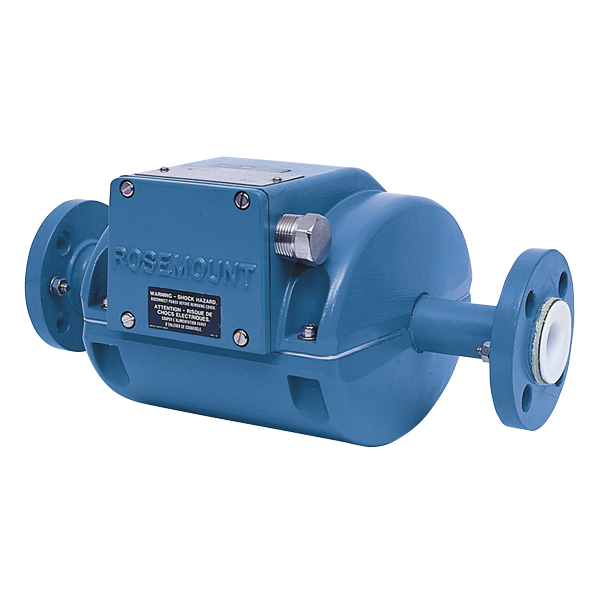 Rosemount ®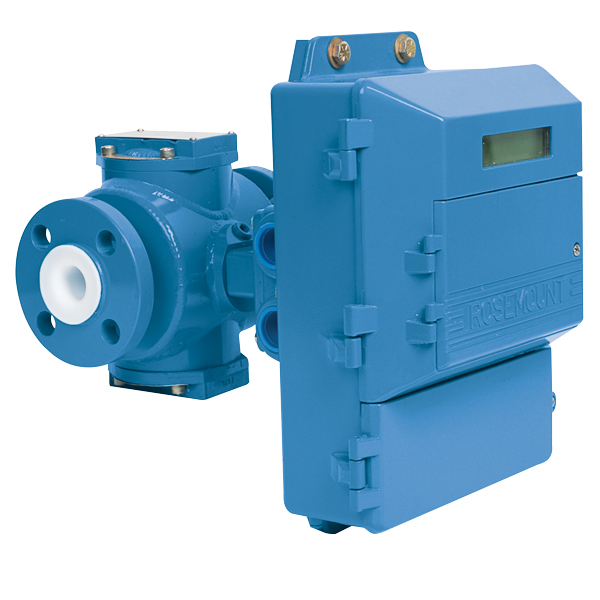 Rosemount ®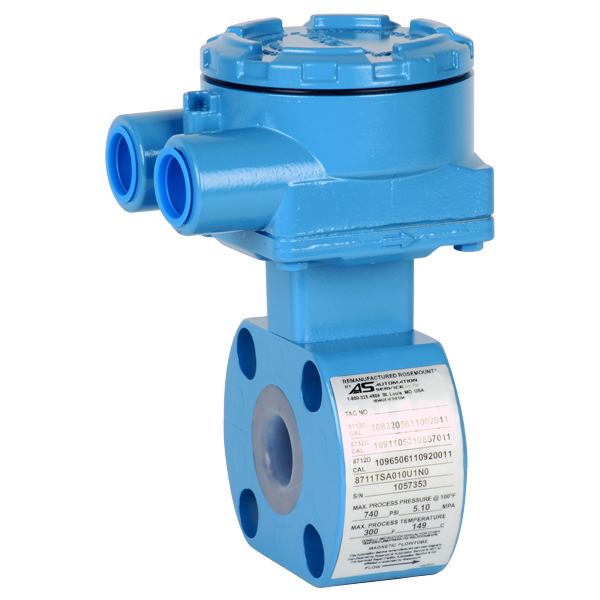 Rosemount ®