Honeywell ®
Remote Pressure Transmitters-ST 3000 Series 900
Summary:
Honeywell Remote Pressure Transmitters-ST 3000 Series 900
Honeywell offers the ST 3000 Series 900 Remote Seal Pressure Transmitters for applications in which the transmitter must be mounted remotely from the process. The transmitters are ideal for applications such as level measurement in pressurized vessels in the chemical and hydrocarbon processing industries, as well as flow measurement for slurries and high viscosity fluids in the chemical industry.
ST 3000 Series 900 Remote Seal Pressure Transmitters includes gauge, absolute and differential pressure transmitters. This remote seal line of transmitters demonstrates proven reliability in applications with a wide variety of secondary fill fluids for corrosive or high temperature process fluids.
Two models of the transmitters are available for application:
STR93D 0 to 100 psid 0 to 7 bar
STR94G 0 to 500 psig 0 to 35 bar
These cost-effective transmitters offer:
Stability = +/-0.01% per year
Reliability = 470 years MTBF
Comprehensive self-diagnostics and three levels of failure reporting help users avoid costly shutdowns, meet regulatory requirements and attain high quality standards.
Fill Out Our Quick Quote Request Form Below: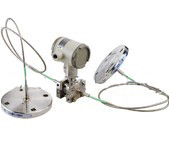 To start your quick quote, please fill out the below form and an China Industry Automation representative will contact you within an hour.
Receive a reply within 30 minutes, when you submit a Quick Quote Request Monday-Friday between 8:30 a.m. and 6:00 p.m. CST. Requests received outside of these hours will receive a reply the next business day.
Other Products You May Also Be Interested In: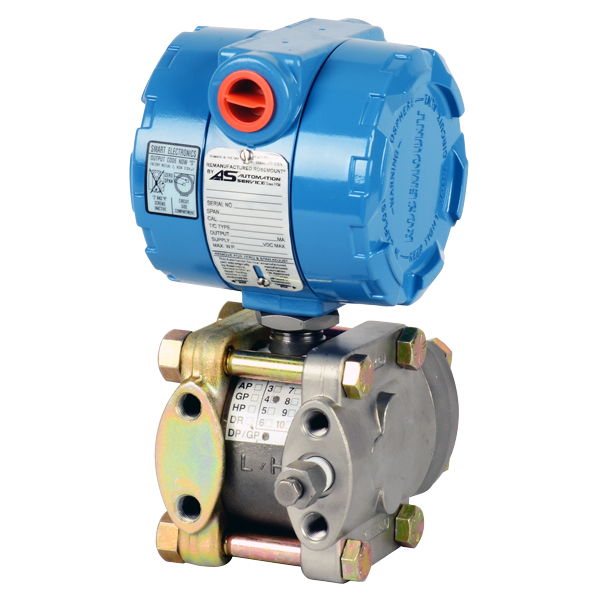 Rosemount ®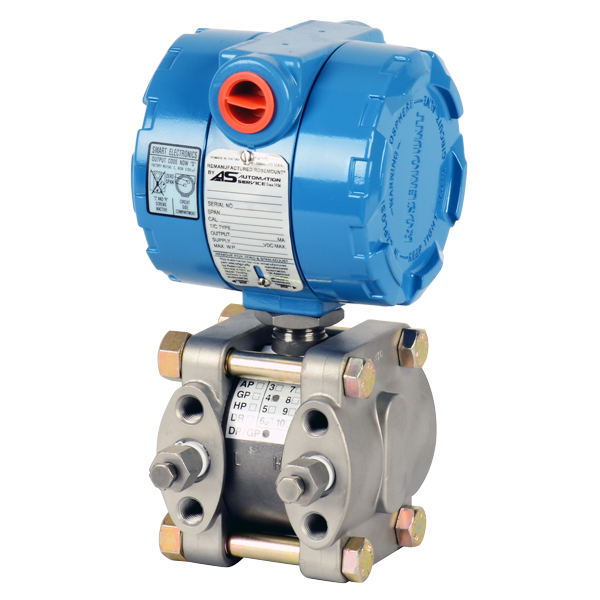 Rosemount ®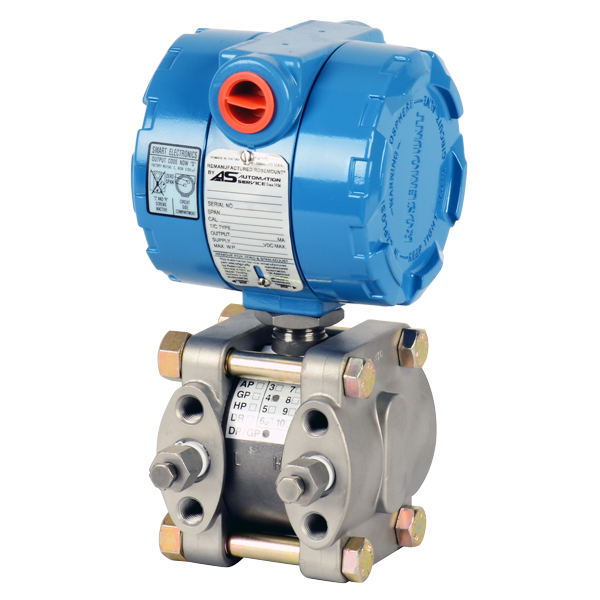 Rosemount ®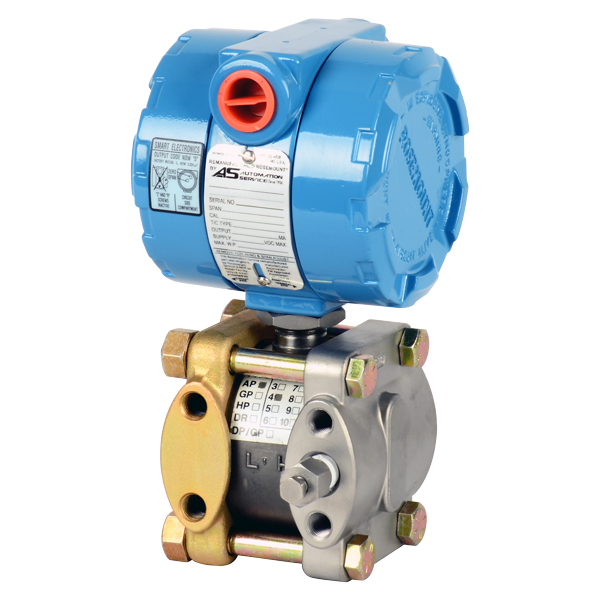 Rosemount ®