Siemens ®
SITRANS P500
Summary:
SIEMENS
Pressure Transmitters-
SITRANS P500
The SITRANS P500 has been developed to meet the highest expectations for measuring accuracy, ruggedness, and user-friendliness, and it merges seamlessly into the SITRANS P family. With the SITRANS P500, you can expect pressure measurement at the highest level.
It guarantees an accuracy of ≤ 0.03 % as well as outstanding values for the influence of static pressure and temperature on the measured result. In this way, it guarantees a total performance of ≤ 0.14 % up to a turndown of 10:1. Since this feature means that only one measuring cell can be used for different measuring ranges, inventory costs can be significantly reduced without the need for losses in the quality of the measured result. The high long-term stability of the sensor also reduces maintenance costs thanks to extended calibration intervals, and ensures that you can always rely on the measured results in the long term.
An innovated sensor assembly enables direct-connected use in process temperatures
of up to 125 °C (257 °F) even without a remote seal system. With an improved 3-pushbutton operator input concept for setting the device, the SITRANS P500's host of diagnostics options can be used conveniently without software.
Even curve displays and trend diagrams can be represented on the display for user-friendly process monitoring.
Detail
| | |
| --- | --- |
| Accuracy | ≤ 0,03 % (for a TurnDown up to 10) |
| Long-term stability | 0.05 % / 5 years |
| Measuring range | 0 - 1,25 mbar bis 0 - 1250 mbar |
Benefits
Highest measuring accuracy

Extremely short step response

Outstanding values for the long-term stability

Optimized operator input: Can be set with a high degree of user-friendliness via a full-text-enabled, backlit display and 3 pushbuttons. The transmitter can also be configured and operated conveniently from the control system using the HART protocol

Easy configuration via HART with improved EDD* including a new quick start wizard

Extensive diagnostics such as 8 min/max pointers for process values showing also the time of the event

Process temperature up to 125 °C (257 °F) possible without remote seals

Backlit, graphics-enabled display

Space-savings thanks to process flanges of only 86 mm (3.4") in length
*EDD: Electronic device description
Fill Out Our Quick Quote Request Form Below: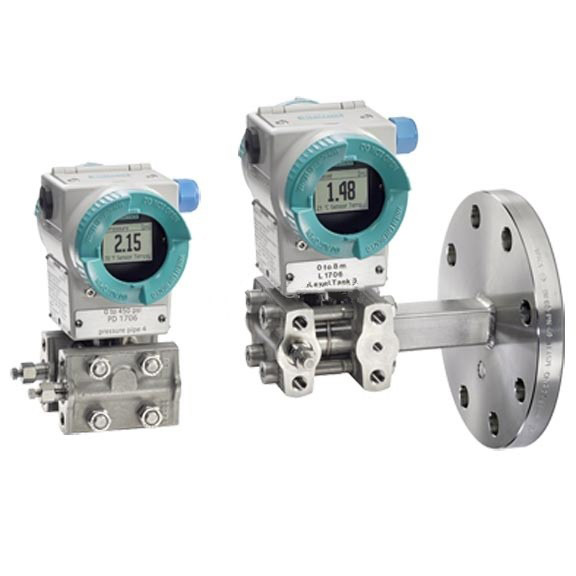 To start your quick quote, please fill out the below form and an China Industry Automation representative will contact you within an hour.
Receive a reply within 30 minutes, when you submit a Quick Quote Request Monday-Friday between 8:30 a.m. and 6:00 p.m. CST. Requests received outside of these hours will receive a reply the next business day.
Other Products You May Also Be Interested In: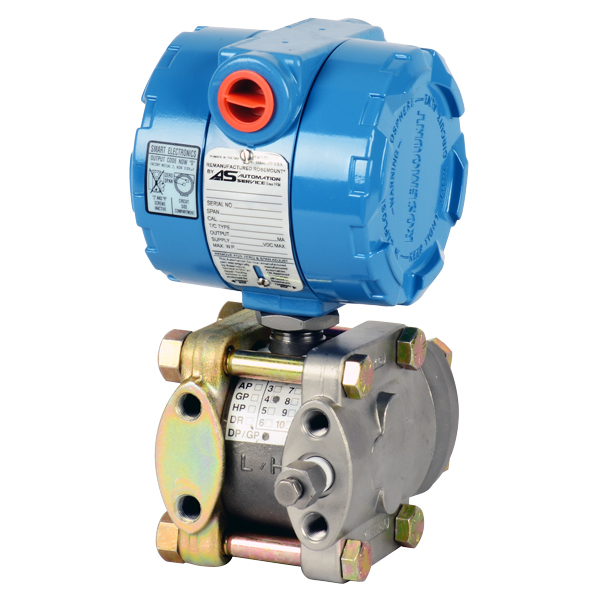 Rosemount ®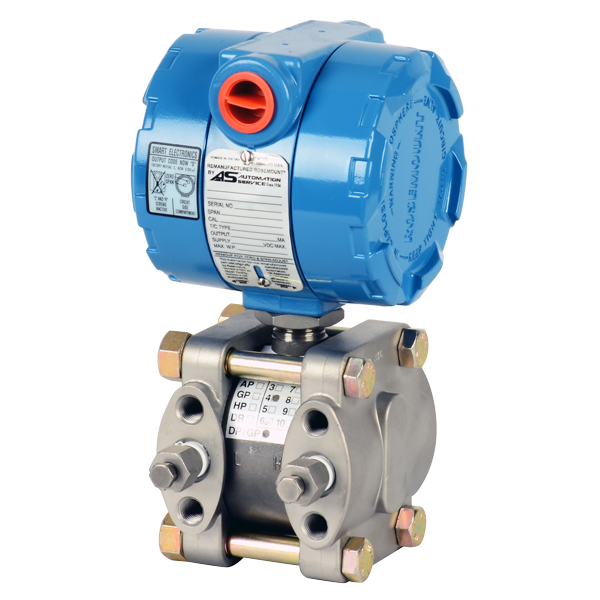 Rosemount ®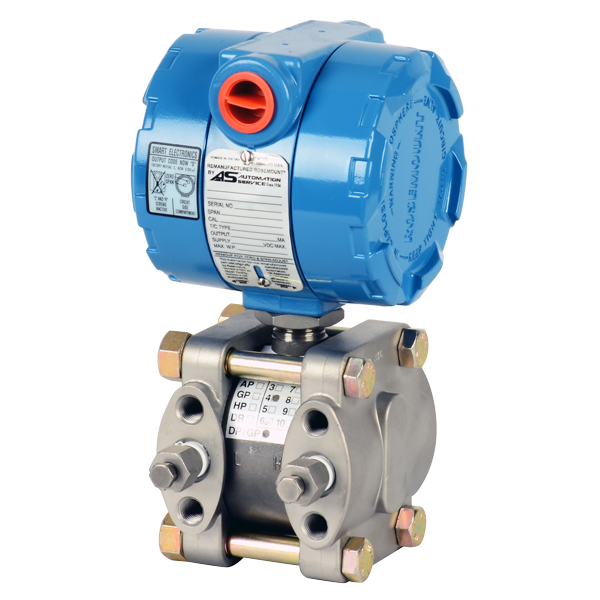 Rosemount ®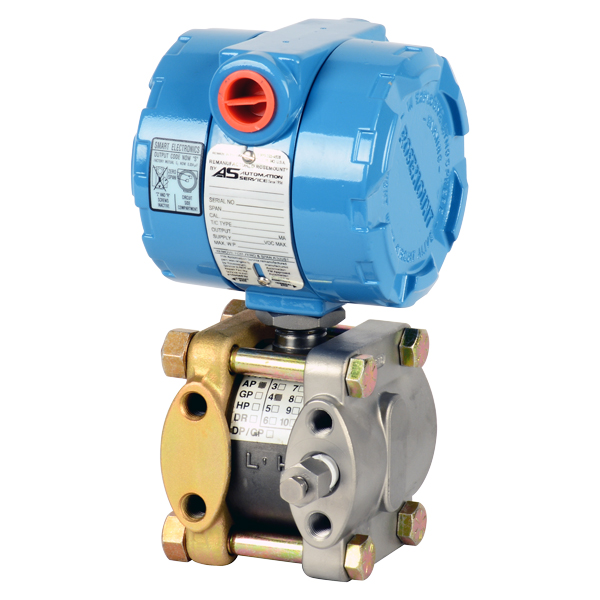 Rosemount ®