Siemens ®
SIEMENS SITRANS TF
Summary:
SIEMENS SITRANS TF Temperature Measurement | Field Transmitter
SITRANS TF is used where other transmitters can't cope. One main point is its rating of IP67.
SITRANS TF is made of rugged die cast aluminum or long-lasting stainless steel. It transforms resistance thermometers, thermocouples, Ohm and mV signals into a load independent DC current corresponding to sensor characteristic or a digital signal according Fieldbus standard Profibus PA or Foundation Fieldbus. The remote mounted sensor prevents the transmitter heating up at high temperature; there are no vibrations and oscillations due to long neck tubes and protective pipes with SITRANS TF.
For tags with difficult access to you can mount your SITRANS TF remotely at easily accessible places and display the measured value on the freely programmable digital display (with version 4 to 20 mA).
You can even use the SITRANS TF in a version without a transmitter as a comfortable field display unit for all 4 to 20 mA signals.
All SITRANS TF are available in intrinsically safe or explosion proof version
Benefits
Local sensing of measured values over digital display

Rugged two-chamber enclosure in die-cast aluminium or stainless steel

Test terminals for direct read-out of the output signal without breaking the current loop
Fill Out Our Quick Quote Request Form Below: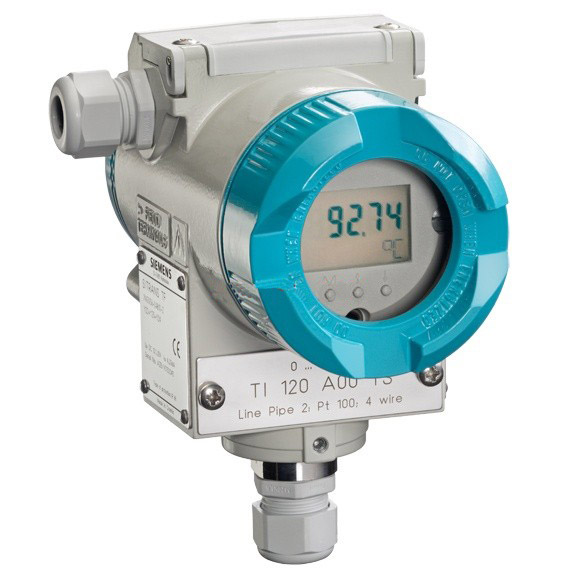 To start your quick quote, please fill out the below form and an China Industry Automation representative will contact you within an hour.
Receive a reply within 30 minutes, when you submit a Quick Quote Request Monday-Friday between 8:30 a.m. and 6:00 p.m. CST. Requests received outside of these hours will receive a reply the next business day.
Other Products You May Also Be Interested In: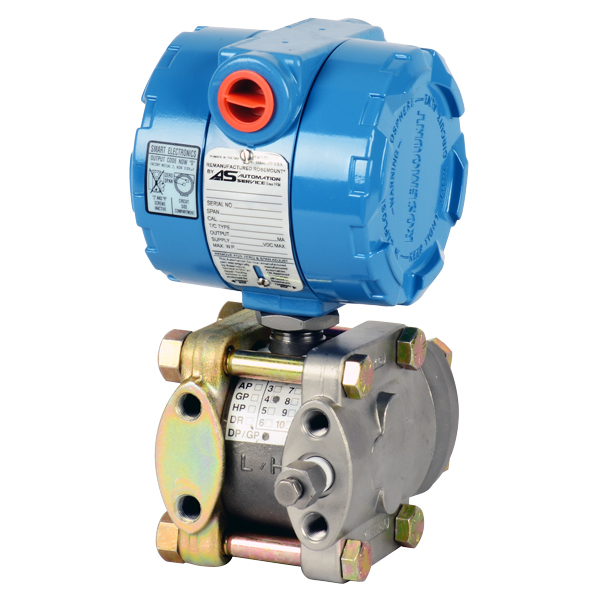 Rosemount ®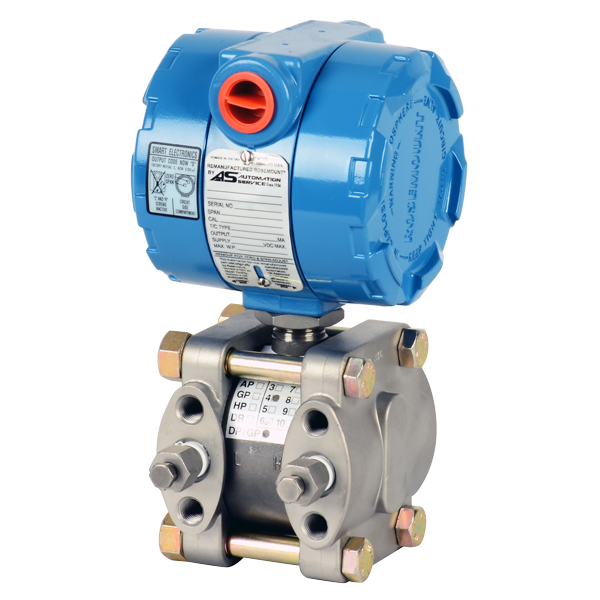 Rosemount ®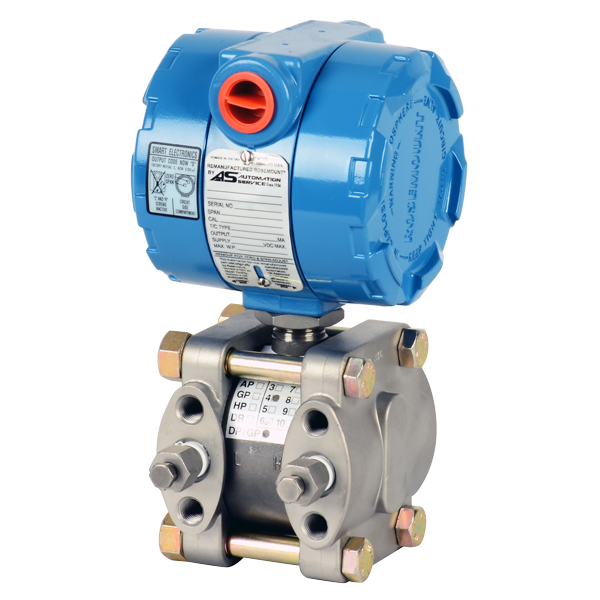 Rosemount ®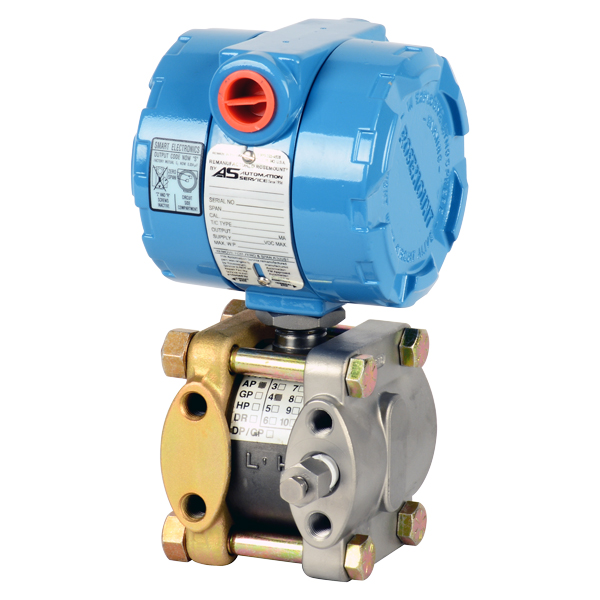 Rosemount ®