Fisher ®
E-Body Sliding Stem Globe Control Valve
Summary:
E-body & sliding stem Fisher control valves include: ED, ES, ET, EZ, EWD, EWS, EWT, HPD, HPS, HPT, YD, YS, CE, CP
Specifications:
Size: 1/2" – 12"
Body Material: WCB, CG8M, Cast Iron, WC9, C5, CN7M, Cw2M, M35-1
Flange Ratings: 125 – 1500 ANSI
Shut off classification: Class II – Class VI
Trim Type: Full or Restrictive – Balanced or Unbalanced
Packing Material: PTFE V-Ring, Graphite, Low Emission Environmental
Actuators: 470, 513, 585, 585C, 657, 667
Fill Out Our Quick Quote Request Form Below: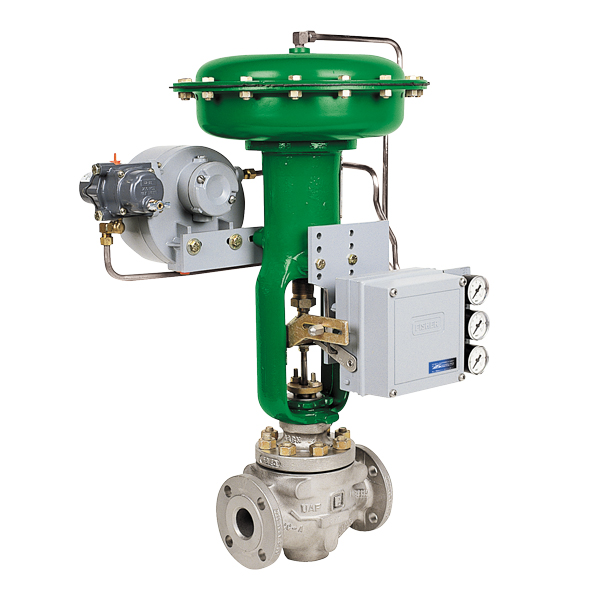 To start your quick quote, please fill out the below form and an China Industry Automation representative will contact you within an hour.
Receive a reply within 30 minutes, when you submit a Quick Quote Request Monday-Friday between 8:30 a.m. and 6:00 p.m. CST. Requests received outside of these hours will receive a reply the next business day.
Other Products You May Also Be Interested In: