Fisher ®
9500 Butterfly Control Valve
Summary:
Fisher 9500 Butterfly Control Valve
Specifications:
Disk Material:
Size:
Body Material:
Body Type:
Wafer (flangeless)
Flanged (lugged)
Seal Type/Material:
No Seal
PTFE
316
Novex
Phoenix III
Nitrile
Bearing Material:
316/PTFE
316 Nitride
PEEK
Flange Ratings:
Rotary valve actuators:
480, 1051, 1052, 1061, 1066
Fill Out Our Quick Quote Request Form Below: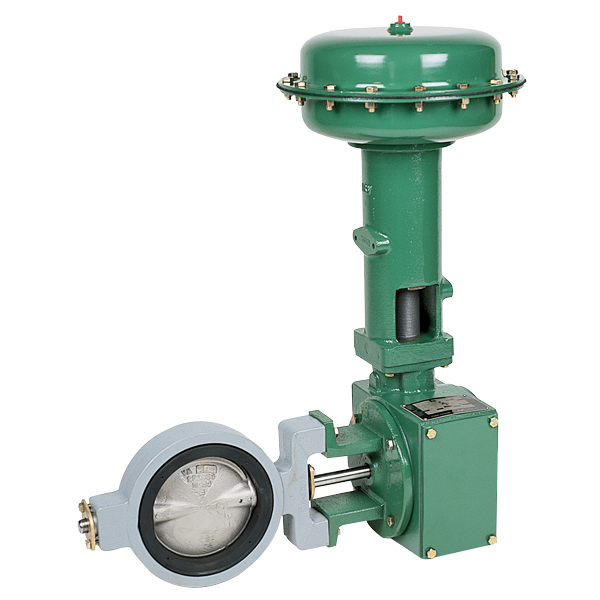 To start your quick quote, please fill out the below form and an China Industry Automation representative will contact you within an hour.
Receive a reply within 30 minutes, when you submit a Quick Quote Request Monday-Friday between 8:30 a.m. and 6:00 p.m. CST. Requests received outside of these hours will receive a reply the next business day.
Other Products You May Also Be Interested In: