Endress+Hauser ®
iTEMP TMT125
Summary:
Endress + Hauser Temperature transmitter iTEMP TMT125
Product description
Temperature DIN rail Transmitter with FOUNDATION Fieldbus Protocol. 8 input channels for resistance thermometers, thermocouples, resistance and voltage transmitters.
Universal temperature transmitter for up to 8 input signals
Inputs for RTD in 2-wire, 3-wire and 4-wire technology
Every input can be configured individually
Sensor monitoring: cable open circuit, short-circuit and wiring error
Device hardware fault recognition for reliable operation and easy maintenance
Galvanic isolation between fieldbus and sensor inputs and between the input channels
Connection of thermocouples to all inputs possible
Data transfer via FOUNDATION Fieldbus™ H1
Transducer block 'concentrator' and Multiple Analog Input Block (MAI) allow for effective and fast configuration of the relevant parameters
Ex-Certification:
- FM IS, NI
- ATEX EEx ia, EEx na
for intrinsically safe installation in zone 1 and as associated apparatus in zone 2
Independent installation of connected temperature sensors in zone 0
FISCO-compliant in accordance with IEC 60079-27 for easy measuring point layout in hazardous areas
FOUNDATION Fieldbus™ ITK 4.61
Temperature transmitter with 8 input channels and FOUNDATION Fieldbus™ protocol for converting various input signals into digital output signals
Input:
-Resistance thermometers (RTD)
-Thermocouples (TC)
-Resistance transmitters (Ω)
-Voltage transmitters (mV)
DIN rail mounting as per IEC 60715 and with aluminum housing for field operation
Fill Out Our Quick Quote Request Form Below: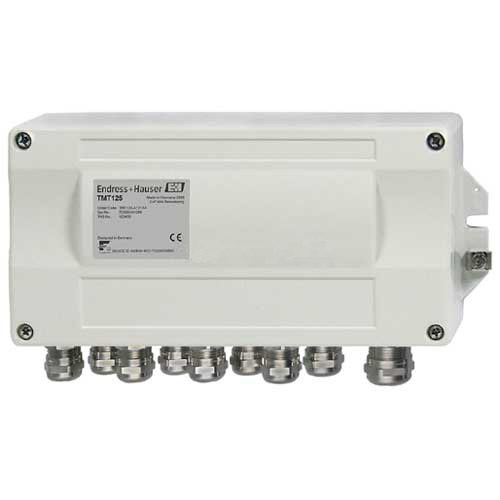 To start your quick quote, please fill out the below form and an China Industry Automation representative will contact you within an hour.
Receive a reply within 30 minutes, when you submit a Quick Quote Request Monday-Friday between 8:30 a.m. and 6:00 p.m. CST. Requests received outside of these hours will receive a reply the next business day.
Other Products You May Also Be Interested In: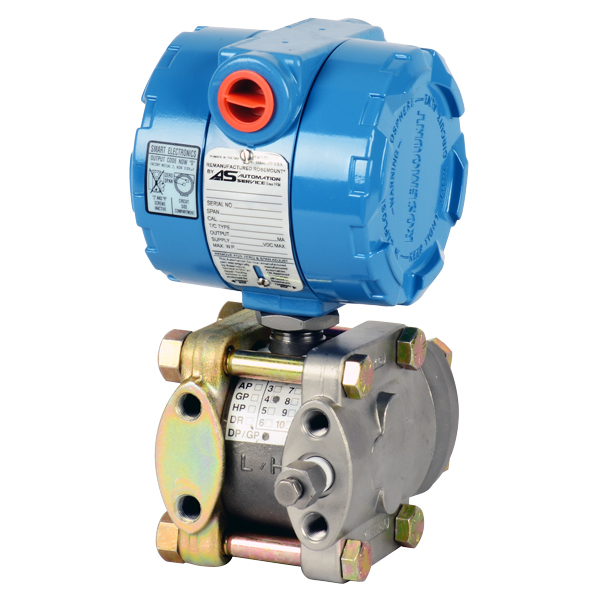 Rosemount ®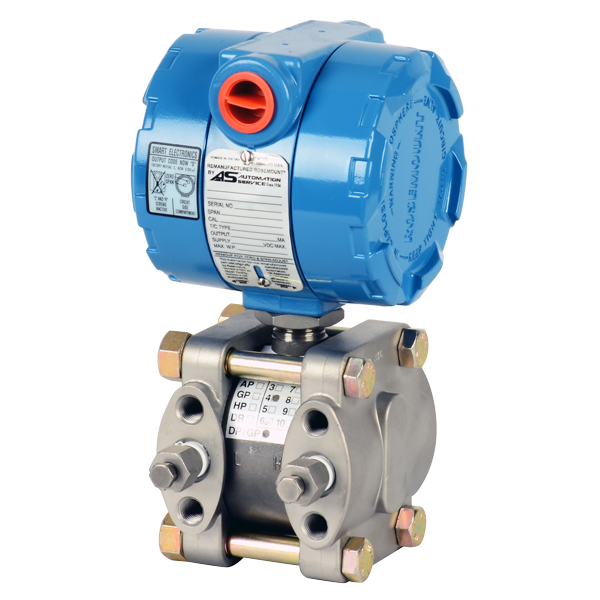 Rosemount ®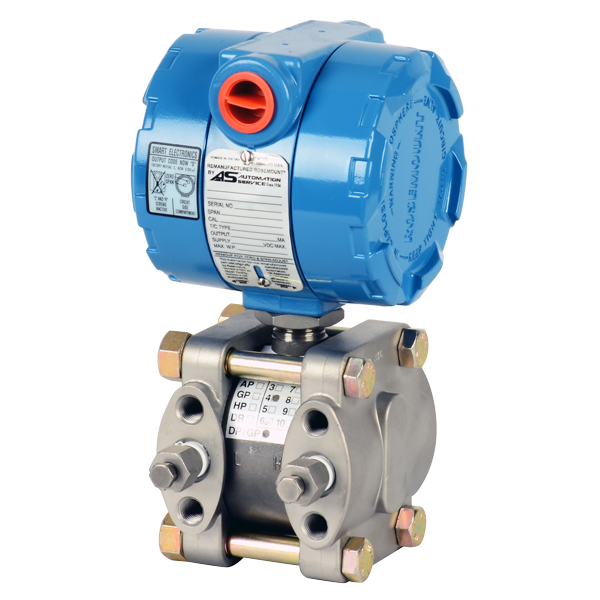 Rosemount ®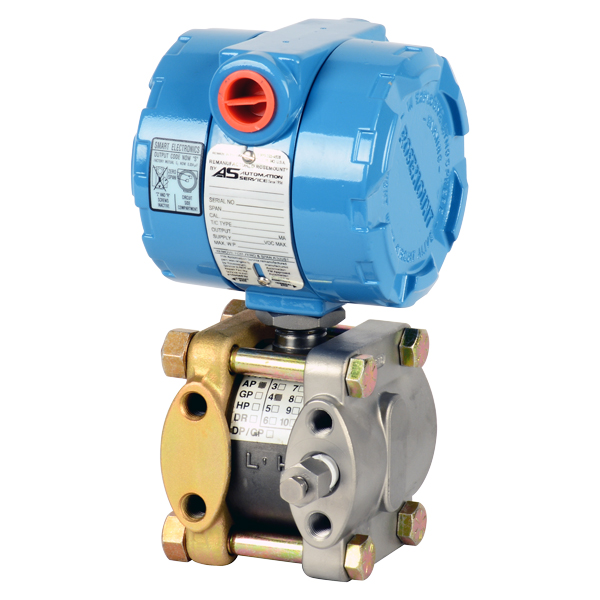 Rosemount ®