Endress+Hauser ®
iTEMP TMT121
Summary:
Endress + Hauser Temperature transmitter iTEMP TMT121
Product description
Universal DIN rail temperature transmitter for resistance thermometers, thermocouples, resistance transmitters and voltage transmitters, adjustable via PC.
Universal PC programmable
2-wire technology, 4 to 20 mA analog output
High accuracy in total ambient temperature range
Fault signal on sensor break or short circuit, NAMUR NE 43 compliant
EMC to NAMUR NE 21, CE
UL recognized component to UL 3111-1
Ex-Certification:
- ATEX Ex ia
- FM IS
- CSA IS
Ship building approval GL
Galvanic isolation
Output simulation
Customer-specific linearisation
Configuration during measurement using configuration kit
Field of application
PC programmable (PCP) DIN rail temperature transmitter for converting various input signals into a scalable 4 to 20 mA analog output signal

Input:
-Resistance thermometer (RTD)
-Thermocouple (TC)
-Resistance transmitter (Ohm)
-Voltage transmitter (mV)
Configuration using a PC with TMT180A, TMT181A or TMT121A configuration kit (incl. PC-software ReadWin® 2000)
Fill Out Our Quick Quote Request Form Below: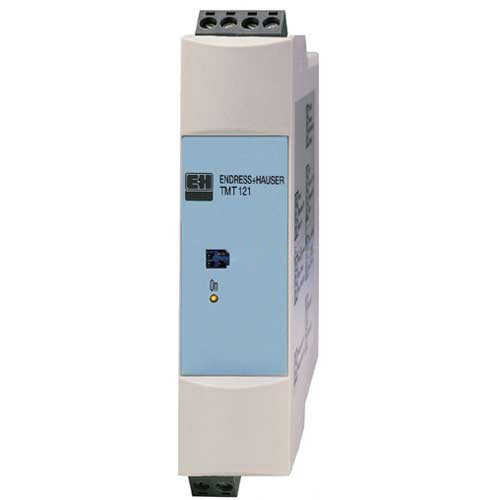 To start your quick quote, please fill out the below form and an China Industry Automation representative will contact you within an hour.
Receive a reply within 30 minutes, when you submit a Quick Quote Request Monday-Friday between 8:30 a.m. and 6:00 p.m. CST. Requests received outside of these hours will receive a reply the next business day.
Other Products You May Also Be Interested In: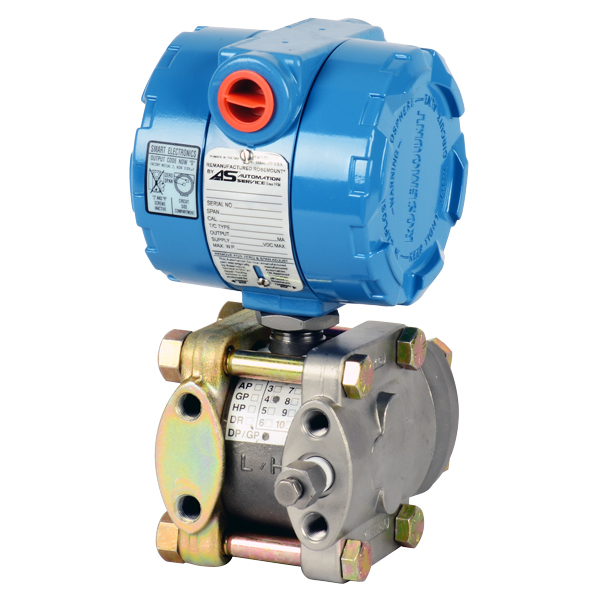 Rosemount ®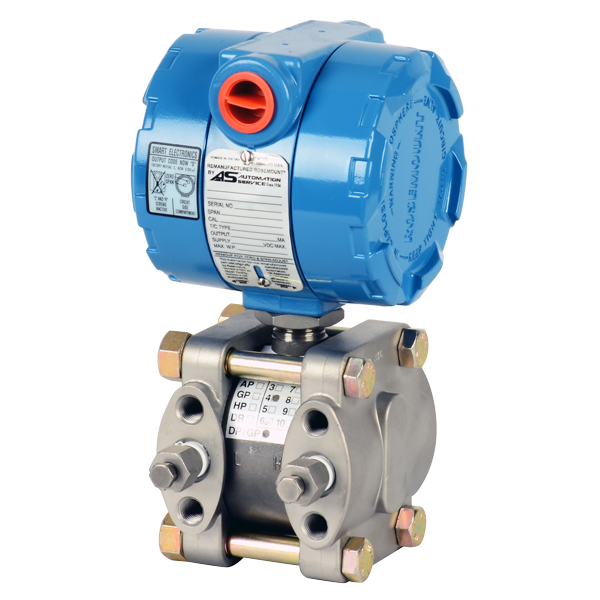 Rosemount ®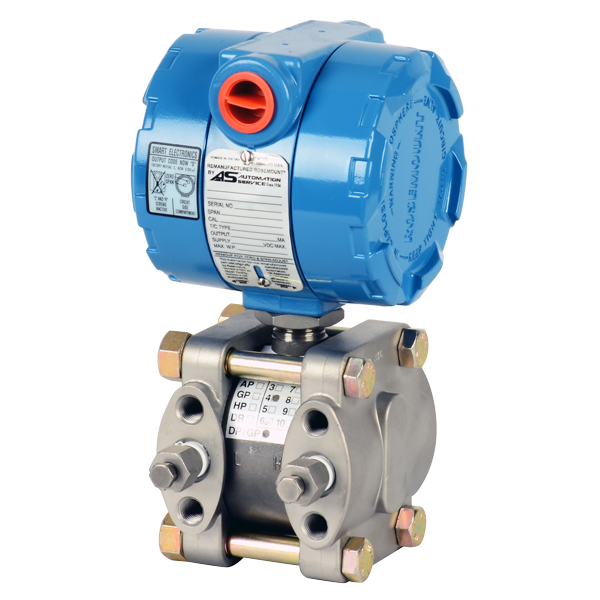 Rosemount ®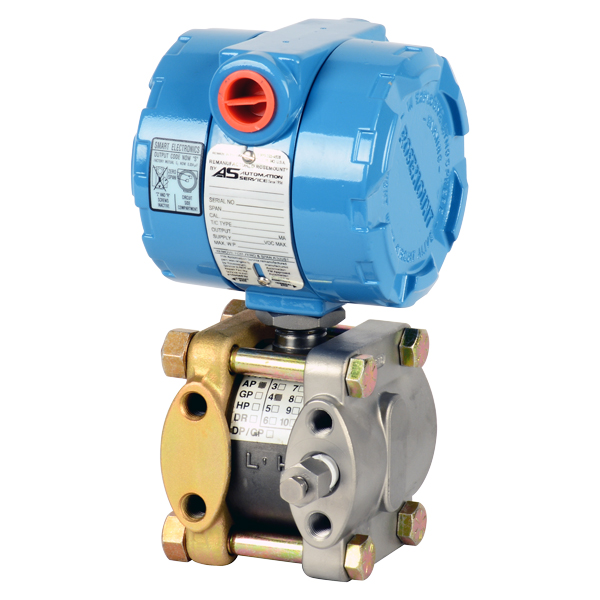 Rosemount ®