Honeywell ®
STA 3000 Transmitter
Summary:
The ST3000 Series Smart Pressure Transmitters measure differential, gauge or absolute pressure and transmit a proportional electrical signal.
Specifications:
Output
4-20 mA or digital communications mode
Range
0-10 mm Hga to 0-500 psia
Accuracy
4-20 mA: +/-0.075% of calibrated span or upper range value, whichever is greater
Digital: +/-0.0625% of span or +/-0.125% of reading, whichever is less
Power
16.28-42.4V dc Load Resistance: 250-1440 ohms
Materials
Process Barrier Diaphragms: 316L SST, Hastelloy C, Monel
Tantalum Process Head: Carbon Steel, 316 SST, Hastelloy C, Monel
Fluid
Fill Out Our Quick Quote Request Form Below: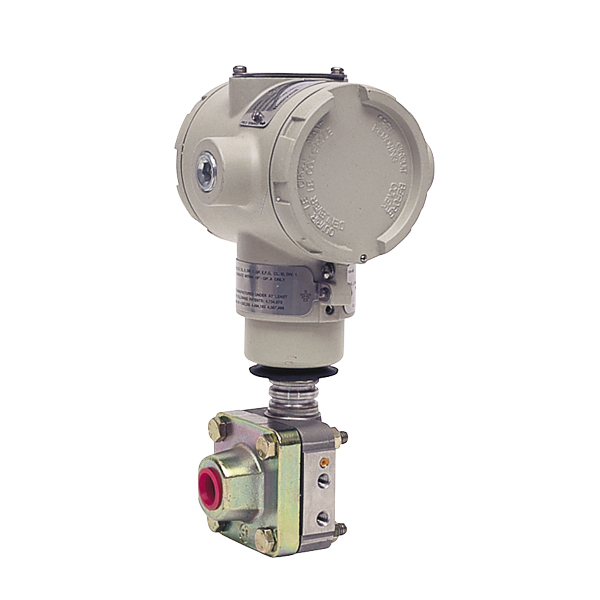 To start your quick quote, please fill out the below form and an China Industry Automation representative will contact you within an hour.
Receive a reply within 30 minutes, when you submit a Quick Quote Request Monday-Friday between 8:30 a.m. and 6:00 p.m. CST. Requests received outside of these hours will receive a reply the next business day.
Other Products You May Also Be Interested In: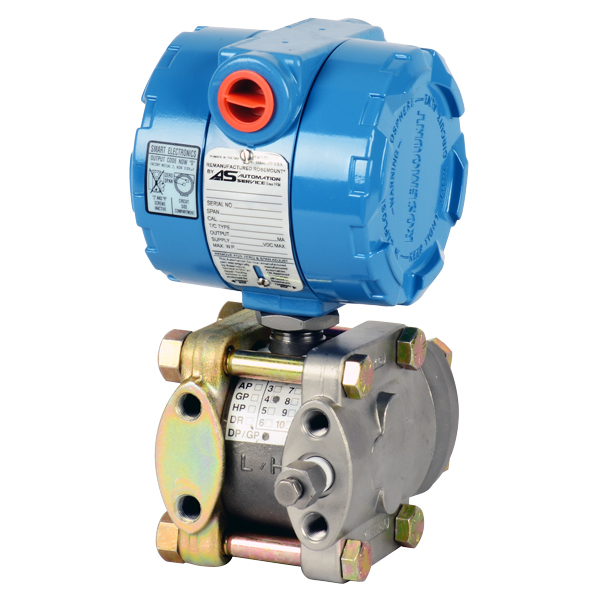 Rosemount ®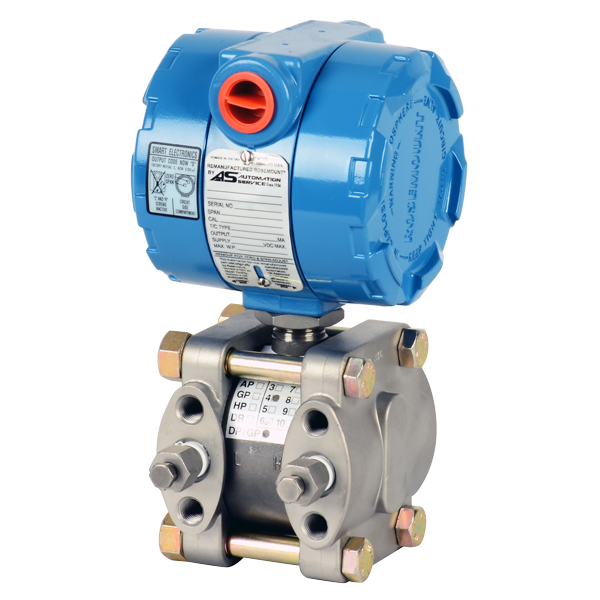 Rosemount ®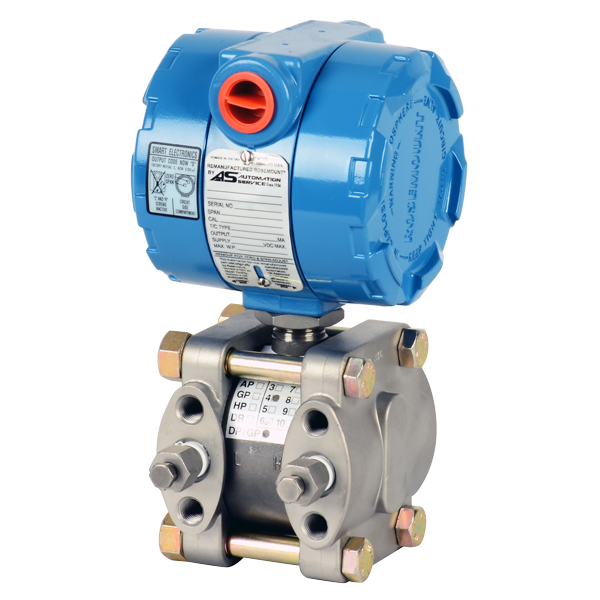 Rosemount ®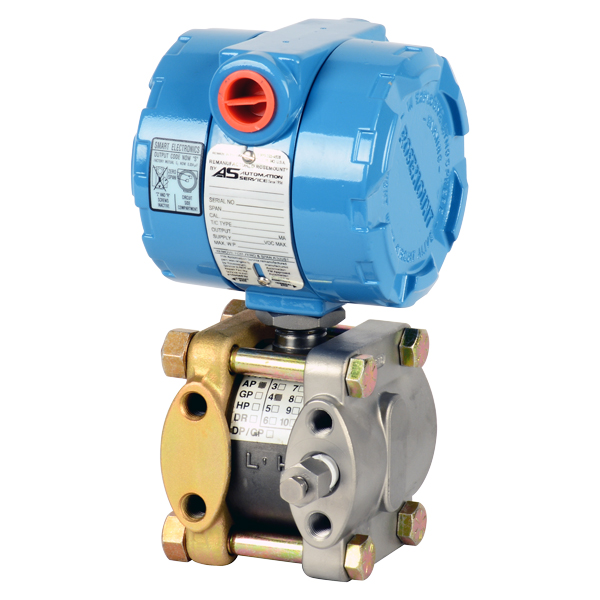 Rosemount ®