Honeywell ®
ST 3000 Series 100-Absolute Pressure Transmitters
Summary:
ST 3000 Smart Transmitter Series 100 Absolute Pressure Transmitters
The ST 3000 Series 100 Absolute Pressure Transmitters are used in applications in which high accuracy in the vacuum range of pressure is required. This includes low-pressure measurement in vacuum distillation columns, where energy savings are directly proportional to the vacuum in the column.
ST 3000 Series 100 Absolute Pressure Transmitters are available in two variants – In-line (STA12L and STA14L) and Single Head (STA122 and STA140).
STA122/STA12L 0 to 780 mmHgA 0 to 1,040 mbarA
STA140/STA14L 0 to 500 psia 0 to 35 barA
The transmitters offer compelling benefits, including:
Total Accuracy = ±0.0375%
Stability = ±0.01% per year
Reliability = 470 years MTBF
Lifetime Warranty = 15 years
In addition, the pressure transmitter can be used in a wide spectrum of hazardous environments in perfect safety to provide proven, repeatable pressure measurements.
Users can choose from a range of output communication options, including 4-20 mA, Honeywell Digitally Enhanced (DE), HART (versions 5.x or 6.x) and FOUNDATION fieldbus.
Fill Out Our Quick Quote Request Form Below: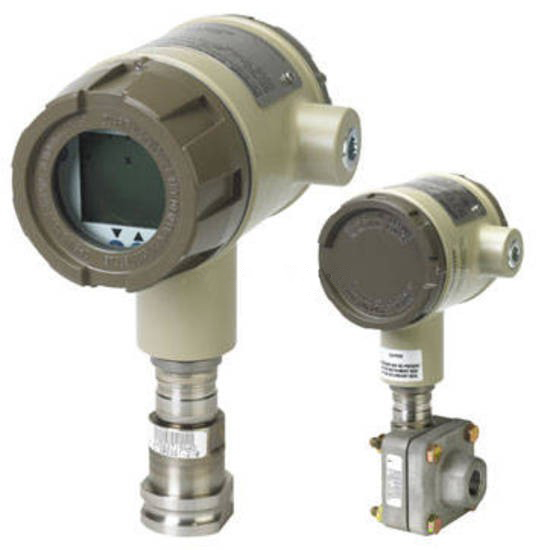 To start your quick quote, please fill out the below form and an China Industry Automation representative will contact you within an hour.
Receive a reply within 30 minutes, when you submit a Quick Quote Request Monday-Friday between 8:30 a.m. and 6:00 p.m. CST. Requests received outside of these hours will receive a reply the next business day.
Other Products You May Also Be Interested In: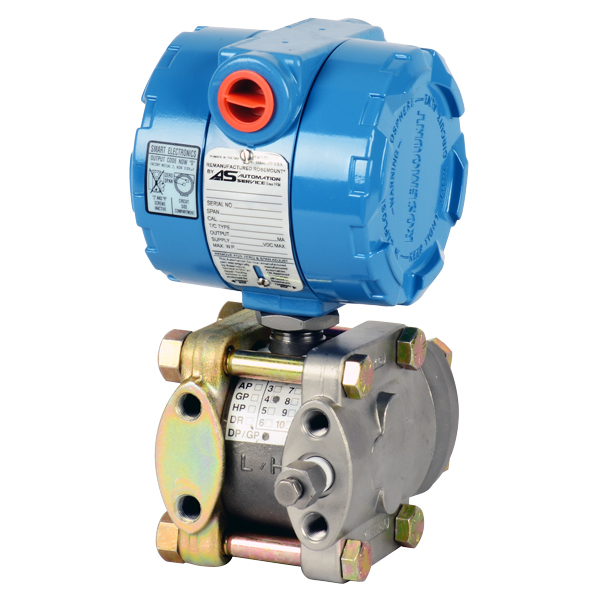 Rosemount ®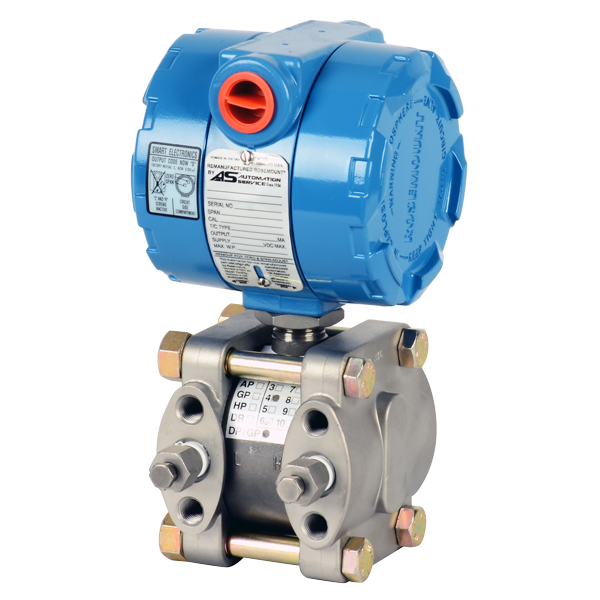 Rosemount ®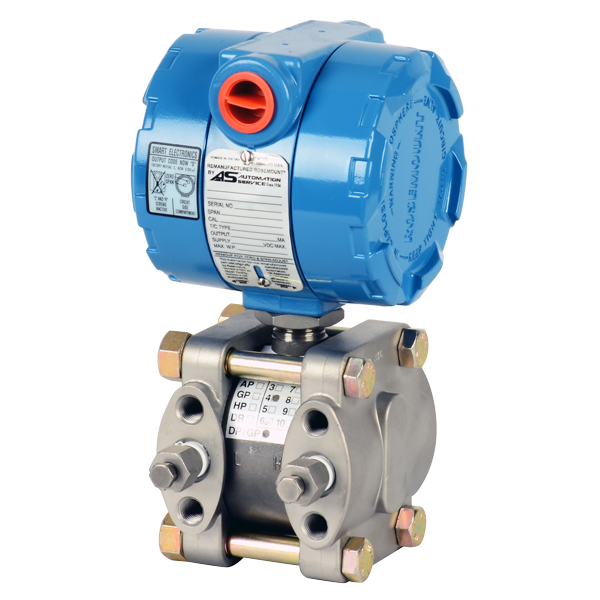 Rosemount ®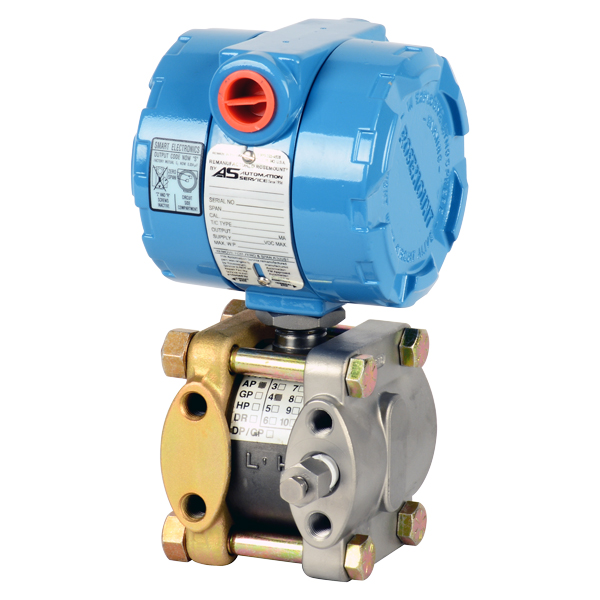 Rosemount ®